A look at immigrant children winning asylum in numbers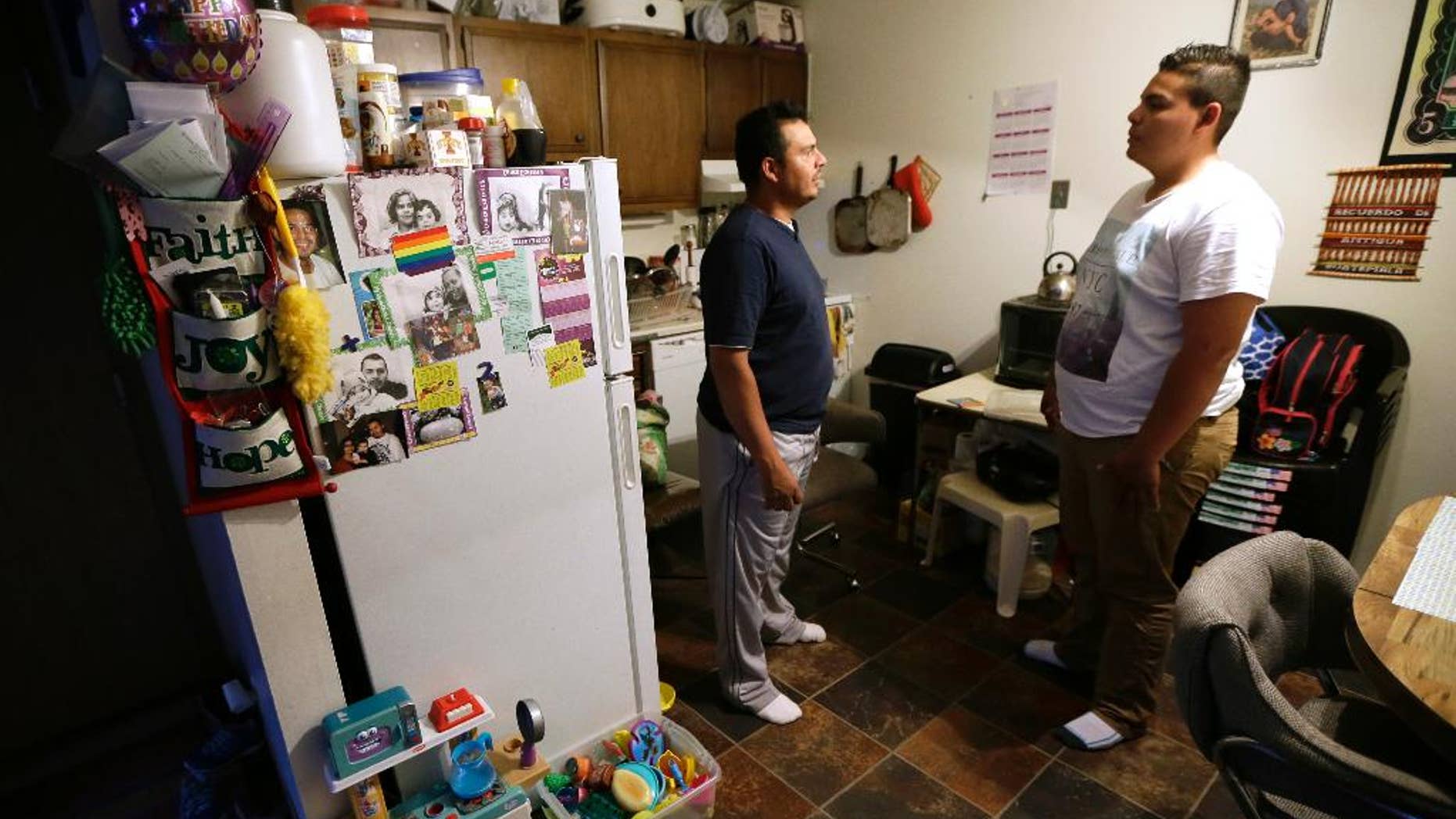 LOS ANGELES – More than 10,000 unaccompanied immigrant children arriving on the border over the past two years have applied for asylum. As of January, asylum officers had decided on nearly 5,800 of their applications, according to data obtained by The Associated Press.
The approval rate for the cases varied widely across the U.S. government's eight asylum offices.
Here's a look at the offices handling these children's cases:
Source: U.S. Citizenship and Immigration Services data.