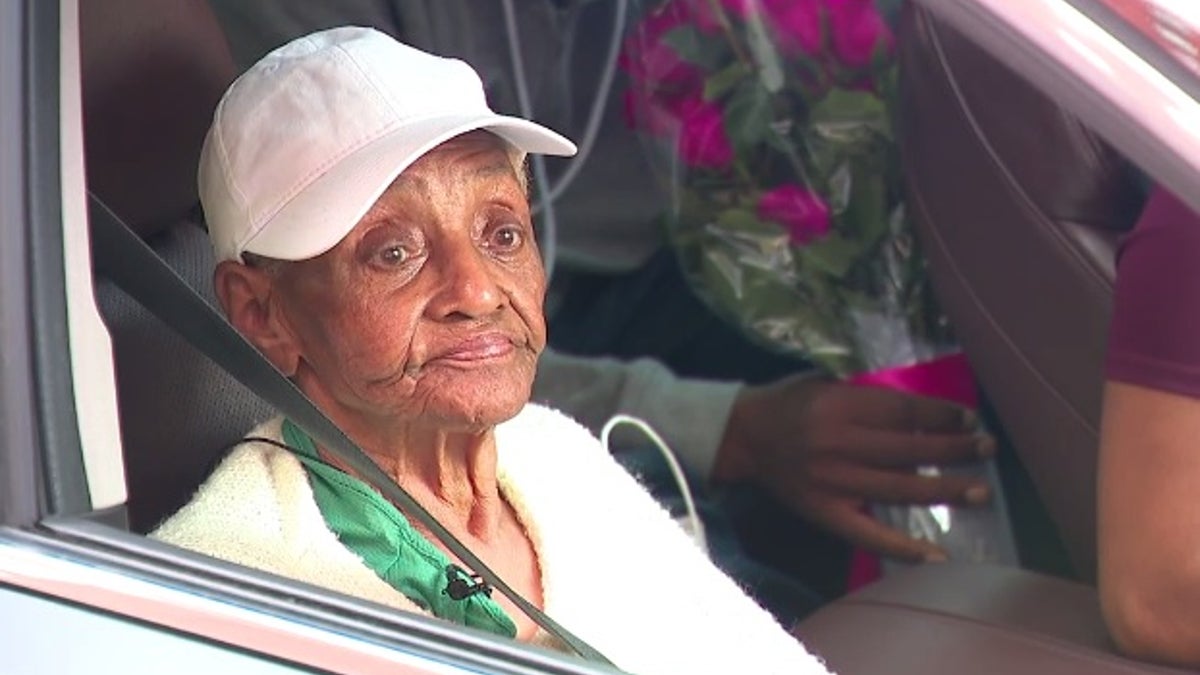 A 90-year-old grandmother was among the shooting victims during a major spike in violence over the Easter weekend in Baltimore, police said.
Five people were killed in the weekend crime wave, and there were at least five non-fatal shootings.
"I'm glad I didn't stand up, I may have gotten shot in my body," said Elizabeth Brown, 90, recalling being shot Saturday along with a 56-year-old man after what police called a "verbal dispute on the block," Fox 45 reported.
Baltimore Police say Brown was sitting on a neighbor's steps when two men approached and shots were fired. A bullet ricocheted and punctured Brown's ankle. The man who was shot also survived.
There were 2 shootings in front of 2 city schools Saturday. The results: A 57 y/o man killed; 56 y/o man shot; 90 y/o woman hit by ricochet. pic.twitter.com/MOtjz56v3n

— Paul Gessler (@PaulGessler) April 16, 2017
Among the murder victims were a pregnant woman and her unborn child and the son of a city police officer, who was killed in 2007. No arrests have been made in the homicides.
GREAT GRANDMOTHER IN FLORIDA FIGHTS OFF WOULD-BE CARJACKERS
Despite Brown's expected recovery, her family is enraged over the violent situation.
"I'm in a lot of pain," Michele Lawson, Brown's granddaughter, told Fox 45. "I'm hurting because she's hurting. She can barely walk."
'KUNG FU GRANNY' KEEPS TOWN SAFE AT 94
Brown hopes the suspect who shot her, as well as other young people with guns, will put down their firearms.
"Young people in the streets should think twice before they do something to hurt somebody," Brown said. "Somebody they don't even know."