9/11 memorial visitor arrested on charges she carried 2 loaded handguns in backpack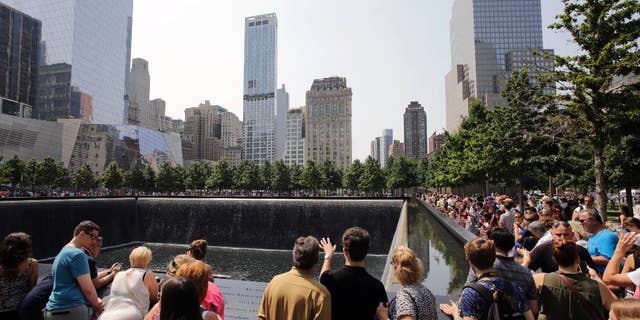 NEWYou can now listen to Fox News articles!
NEW YORK – Authorities say a tourist has been arrested on charges she carried two loaded handguns at the Sept. 11 memorial in New York City.
A criminal complaint says Elizabeth Enderli was visiting the site Saturday in lower Manhattan when she informed a police officer she had the weapons in her backpack. She was charged with criminal possession of a weapon.
The name of her attorney was not immediately available. However, friends and family tell the New York Post that the 31-year-old military veteran has a permit to carry weapons in Texas.
They say Enderli mistakenly believed the permit covered her visit to New York from the Houston area. They say she spent a night in jail after asking where she could store the pistols while she visited the memorial.