8th person dies after New Year's Eve tornadoes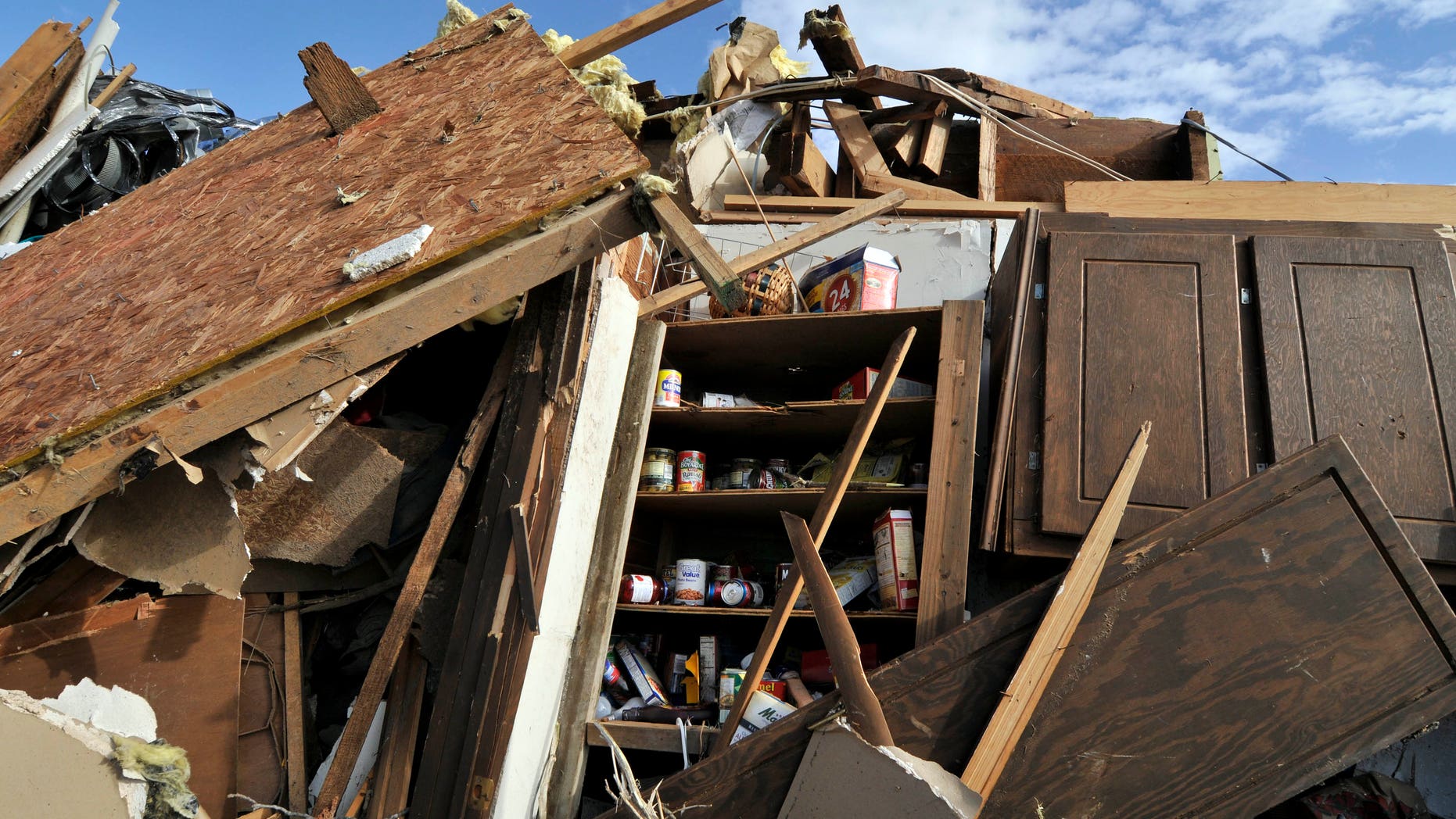 CINCINNATI, Ark. – Authorities say a fourth person has died from injuries suffered when a tornado swept through the northwest Arkansas town of Cincinnati early New Year's Eve.
The death brings to eight the number of people killed after tornadoes touched down in several states on the last day of 2010.
The Washington County sheriff's office in Arkansas said Tuesday that the latest victim is 95-year-old Nell Porter. The office did not offer details about how Porter had been injured.
Three other people in Arkansas and three in Missouri died Friday as the tornadoes fueled by unusually warm air pummeled the South and Midwest. A seventh person who was injured Friday in Missouri died Saturday.