85-year-old grandmother survives five days stranded in Colorado mountains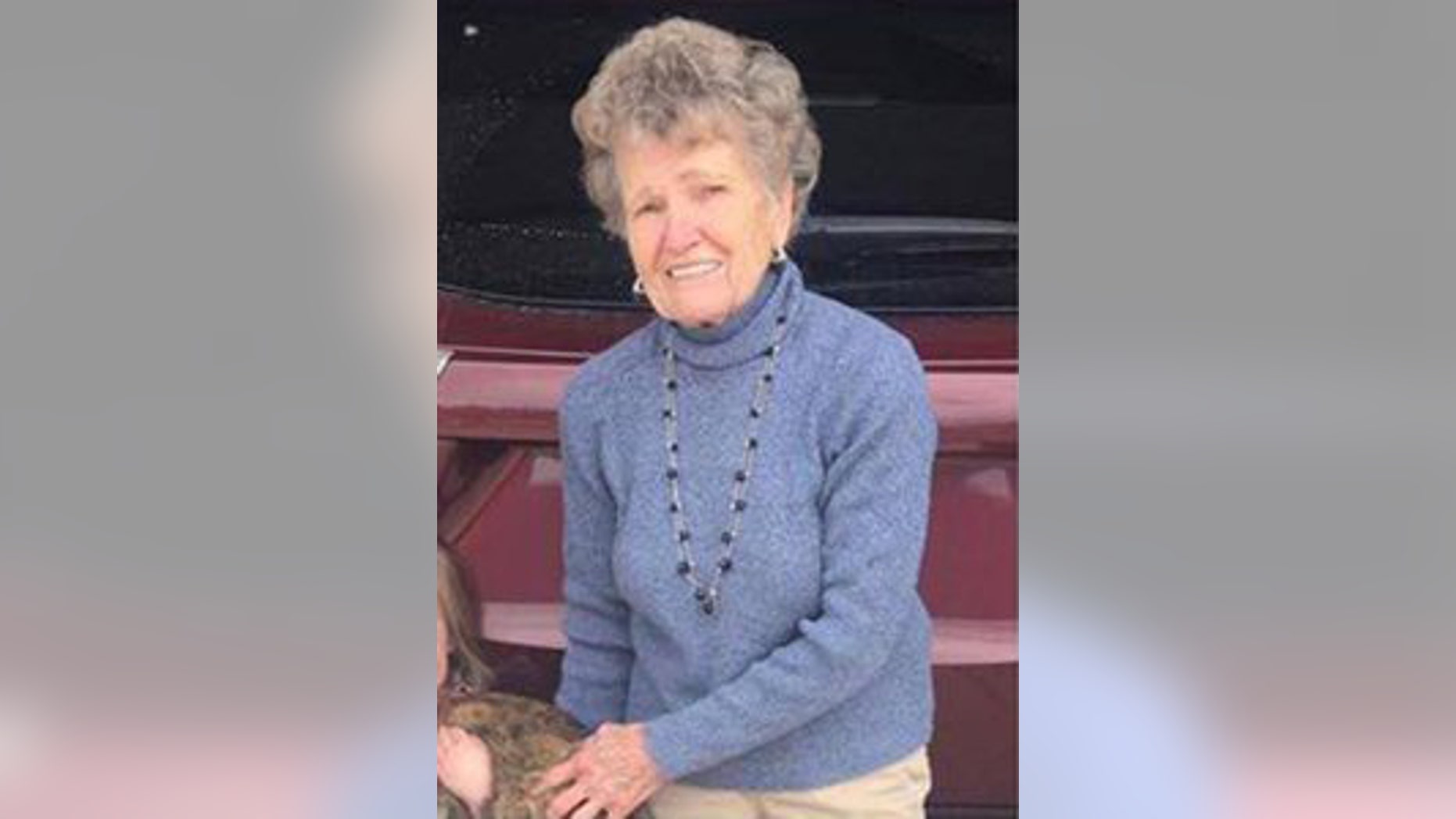 A grandmother's wrong turn turned into a brutal tale of survival after her car became stranded in the Colorado mountains for five days.
Ruby Stein was on the way home to Akron after visiting family when she made a wrong turn and ended up in the rural mountainous area in Eagle County. The 85-year-old became stuck when her 2007 Nissan Sentra drove down a snowy road and the car's battery died. She was also unable to receive signal on her cell phone.
Stein, who was accompanied by her cat Nikki, spent five days and four nights in her vehicle using blankets made from coats given to her by her granddaughter and safety pins.
The grandmother stayed hydrated by melting snow in a can and ate sweet rolls and Rice Krispie Treats.
Stein was found five days later when two good Samaritans noticed the vehicle during a hike.
The Eagle County Sheriff's office said the hikers checked the car to see if anyone was inside and found Stein and her cat.
The two good Samaritans drove Stein back to Gypsum, Colorado where she was reunited with her family.
According to authorities Stein was slightly dehydrated but her and Nikki are in good health.