82-year-old burglar with over 50 year-long rap sheet arrested again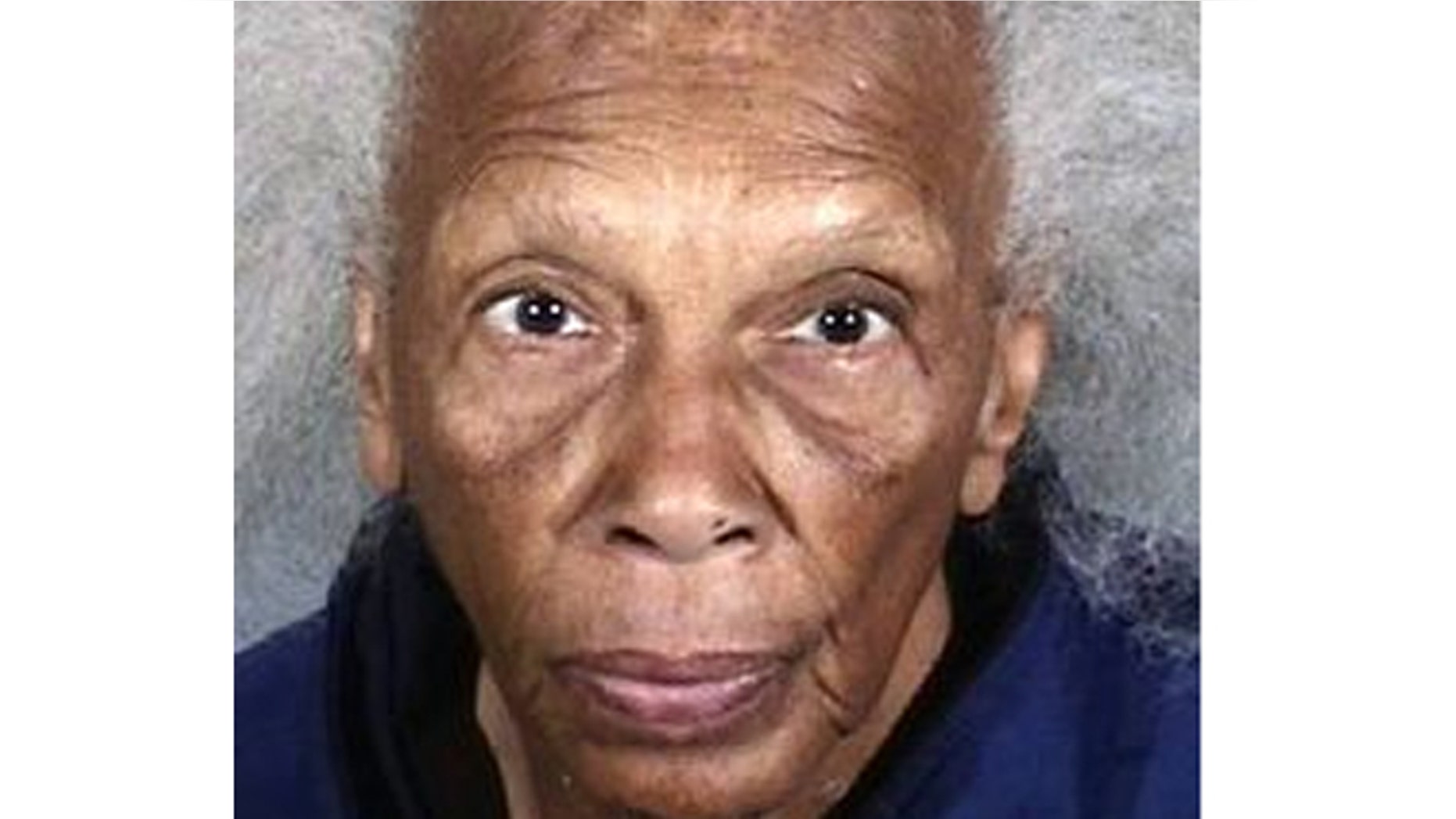 An elderly California burglar whose crime career dates back over 50 years may face fresh charges in a string of recent burglaries.
KTLA reports the Torrance Police Department is submitting evidence in eight burglaries to bring possible charges against 82-year-old Doris Thompson, who is currently being held on $80,000 bail.
Thompson has at least 25 aliases and a rap sheet dating back to 1955, KTLA reports. She has been imprisoned for burglary at least nine times in Los Angeles and Orange counties.
In the latest incident, Thompson is accused of targeting doctors' offices. Torrance Police Sgt. Robert Watt tells KTLA she allegedly would enter an office, hide until closing and search for keys to the cash box. She is accused of stealing about $17,000, and allegedly was identified by security footage.
Thompson last ran into trouble with the law two years ago, when she was accused of stealing from a children's hospital. Though she told the court at the time it would be her last crime, authorities were skeptical.
"I don't think this will stop her from doing this again," Los Angeles County Deputy Dist. Atty. Paulette Paccione said at the time according to KTLA. "She's not really apologetic about it. This is her thing."