7 Arrested in Fake ID Raid at 2 Arizona Restaurants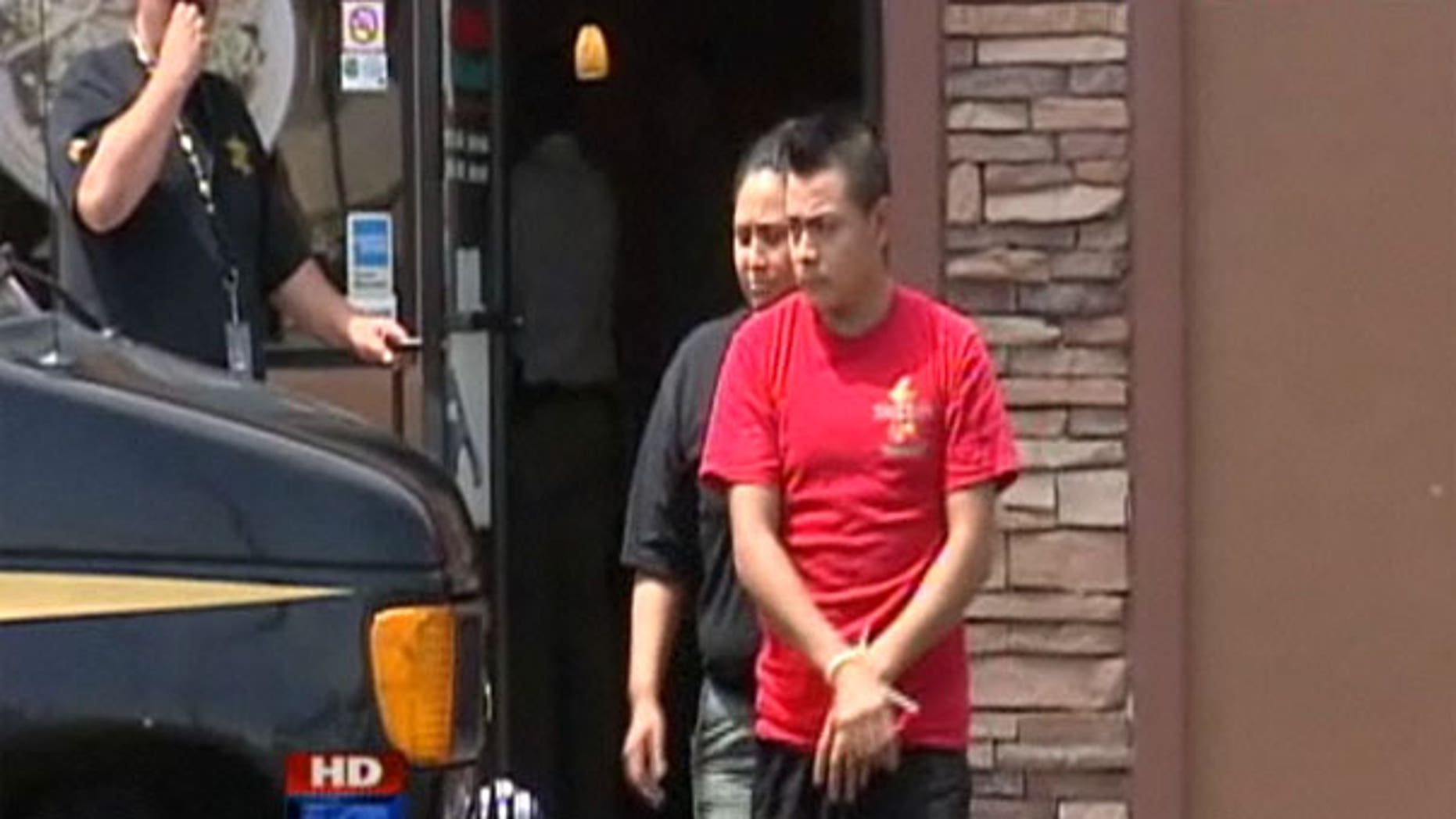 Maricopa County Sheriffs deputies raided two restaurants and arrested seven people on suspicion of using false identification Friday, MyFoxPhoenix.com reported.
Deputies searched two Moreno's Mexican Grill locations looking for up to 14 employees suspected of using fake IDs to secure employment. The restaurants were in Mesa and Chandler.
"Out of this restaurant -- 5 out of 8 are illegally in this country that we believe," Sheriff Arpaio told MyFoxPhoenix of the Mesa location. "And out of the other one 2 out of 4."
Arpaio said he had received a trip about the Moreno's five months ago and that his office is now looking into whether the employer knew about the fake IDs.
"With the unemployment problem maybe they will hire legitimate U.S. citizens now to fill the five vacancies here and not hire those in this country illegally," Arpaio said.
The restaurants' owners had no comment.
This was the Maricopa County Sheriffs Office's 53rd workplace raid.
The Associated Press contributed to this report.
Click here to watch video from the raids from MyFoxPhoenix.com.