50 years later, Orangeburg massacre survivors continue to ask why
On a cold night in February, Thomas Kennerly saw his normally quiet and peaceful college campus turn into what looked like a war zone.
"It was one of the most horrifying things that I could ever imagine," said Kennerly, who was a senior at South Carolina State University on Feb. 8, 1968, when police gunned down a group of unarmed black students protesting on campus in what became known as the Orangeburg massacre. "To see your friends and classmates crawling and realizing they were hurt."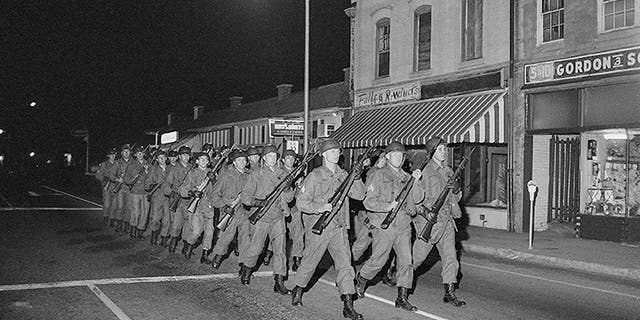 The students for three days had been protesting racial segregation at a bowling alley in Orangeburg, a small town 45 miles south of Columbia, S.C.
Accounts from the time say the black students started a bonfire on campus, and clashes led to an officer being injured. Police officers – which claimed they mistakenly believed they were being fired at – sprayed the students with bullets. Three students died and 30 were injured in the ensuing chaos.
Kennerly, one of the survivors of the massacre, was shot three times, once while crawling away from officers.
Fifty years later, Kennerly and others still question why the Orangeburg massacre ever happened. Decades before Black Lives Matter started in 2013 to protest police brutality, this incident still feels raw for those on the predominantly black campus who felt wronged by law enforcement.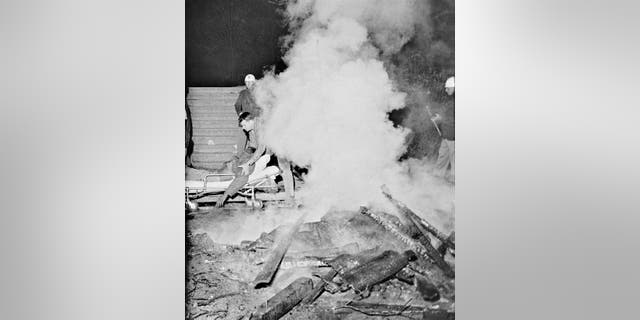 "I think these historical incidents very much feed into the perception that law enforcement is not on the side of those in these communities," Dr. Bobby Donaldson, the director of University of South Carolina's Center for Civil Rights History and Research, told Fox News. "Fifty years later, as we think about Ferguson and other similar incidents…now you're having people who were now in their 70's reminding their own children and grandchildren that this, these ideas of police brutality, have a very long history."
All the officers involved in the shootings went to trial but were later acquitted. Many of them have since passed away. One protester, Cleveland Sellers, was the only person convicted for inciting a riot. He spent seven months in jail but was pardoned 25 years later.
The survivors and family members of those killed were promised an investigation in to the killing – but they said it never came.
South Carolina State University's official yearbook photographer, Cecil Williams, said he remembers the protests vividly.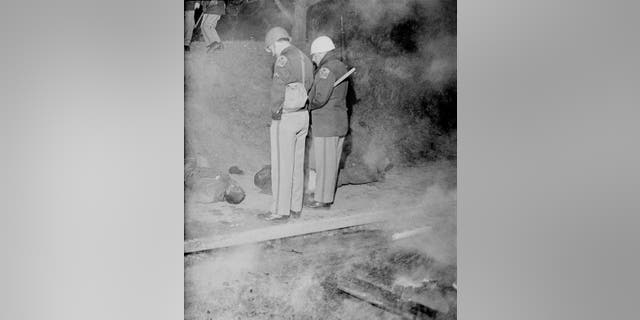 Williams arrived at All Star Bowling Lane to capture photos of the black college students protesting the illegal racial segregation there. He said he heard glass break and this caused everyone to panic.
"A student accidentally broke a window," he said. "When he broke that window in this bowling alley, everyone started running, and I did, too."
What unraveled that night still haunts him to this day.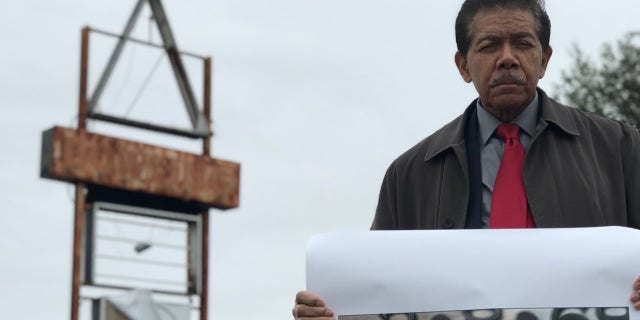 "One of the most terrible acts of violence I have ever seen was when a young lady student fell to the pavement and two Orangeburg city police begin clubbing her," Williams said, "for really nothing."
Angry protesters threw rocks at businesses. Over the next two days, tensions grew.
Fearing the students would riot or destroy more property, Gov. Robert E. McNair called in the National Guard.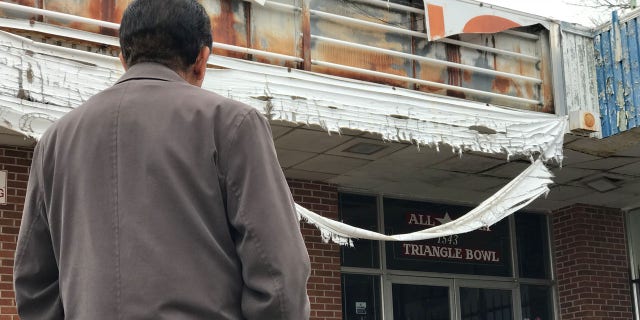 On Feb. 8, more than 200 students gathered on campus and within hours, Samuel Hammond, Henry Smith and 17- year-old high school student Delano Middleton lost their lives during clashes with police.
Kennerly, who ended up joining the Army, said the killings were senseless.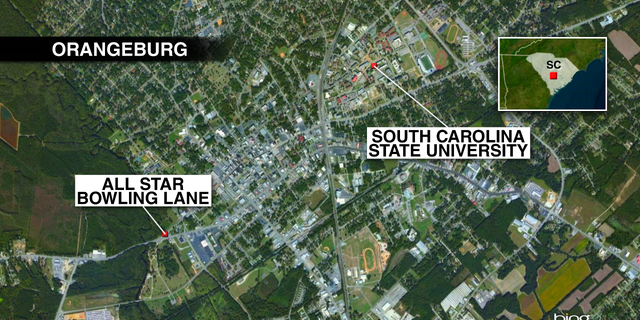 "Why was deadly force used on unarmed students?" Kennerly asked. "I was shot three times while crawling back toward the interior of the campus. I was unarmed with no provocation on my part. Within a year after this horrifying event, I was in South Vietnam fighting for my country, a country that merely 11 months earlier was trying to kill me. Help me to understand that."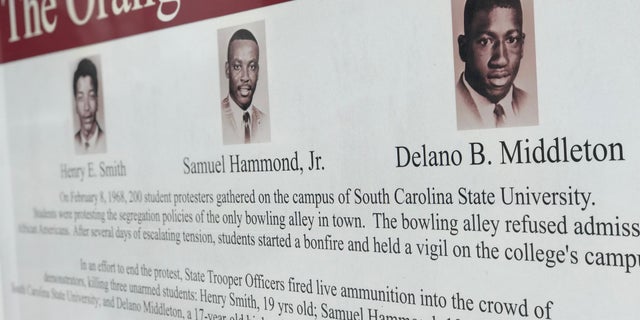 The Orangeburg massacre did not receive as much media attention as the shootings on Kent State and Jackson State a few years later. Experts say it had nothing to do with race – just unfortunate timing. Less than two months later, civil rights icon Martin Luther King – which had written a litter to the Justice Department demanding an investigation on the Orangeburg massacre – was gunned down. Months later, presidential candidate Robert Kennedy was also killed.
Former South Carolina Gov. Jim Hodges, the first politician to speak out against the officers, told Fox News that pain is still felt in the state over the 50-year-old incident.
"I really do think it's important for us as a state to try to help people achieve closure," Hodges said. "And to acknowledge the injustice that was going on in our state and country at that time, try to help people move forward on it."