5-year-old brings loaded gun to North Carolina elementary school, police say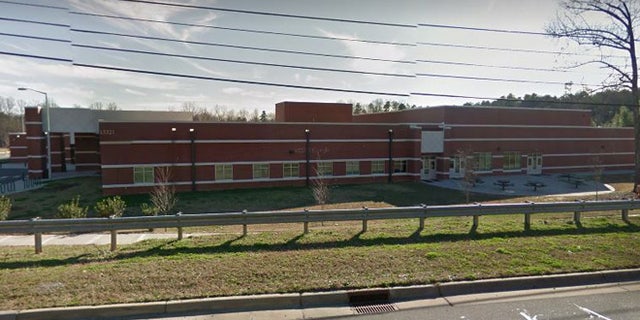 A handgun found in a restroom at an elementary school in the Lake Wylie area of Mecklenburg County was brought in by a 5-year-old, officials said.
Charlotte-Mecklenburg Schools tells FOX 46 Charlotte that the weapon was found in a hallway restroom at Palisades Park Elementary School by a group of children during morning arrival on Tuesday. They said the children saw the gun on the floor and ran to tell a staff member.
The gun had rounds in the magazine, not in the chamber and was brought to school by a 5-year-old boy, CMS Police tells FOX 46 Charlotte.
"Safety protocols were immediately implemented and CMS law enforcement was notified," CMS said in a statement to parents.
The boy told police that someone put the gun in his book bag. Authorities said they do not believe he intended to use the gun at school.