5 injured after ski lift malfunctions at Pennsylvania resort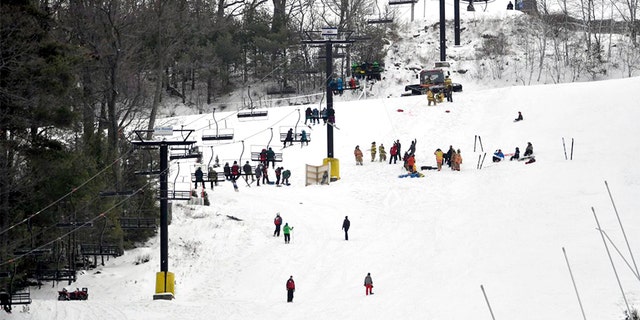 A ski lift malfunctioned at a resort in central Pennsylvania Saturday, stranding 50 to 100 skiers and injuring five of them.
Emergency crews responded around 10:30 a.m. to the Tussey Mountain ski resort in Harris Township to lower skiers from the lift with ropes and transport the injured to the hospital.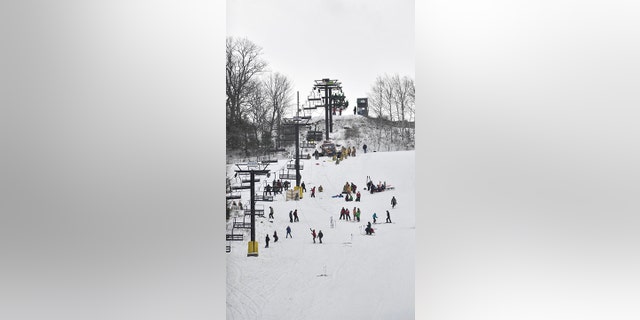 A witness told WJAC-TV she watched as the lift malfunctioned and several chairs crashed into each other. She said many people have already been taken away by ambulance.
State police confirmed at least five people suffered minor injuries, the station reported.
Tussey Mountain opened for the season Saturday.
The ski resort took to social media Saturday morning to say, "Having difficulties with the chairlift.. we are working on it now. May not be able to run it today. Stay tuned... #sorry."
The tweet caught backlash from some responders who felt the use of the #sorry hashtag was inapproriate, the Penn State newspaper reported.
Tussey Mountain apologized in a follow up tweet.