$4M settlement reached after Connecticut mauled by chimp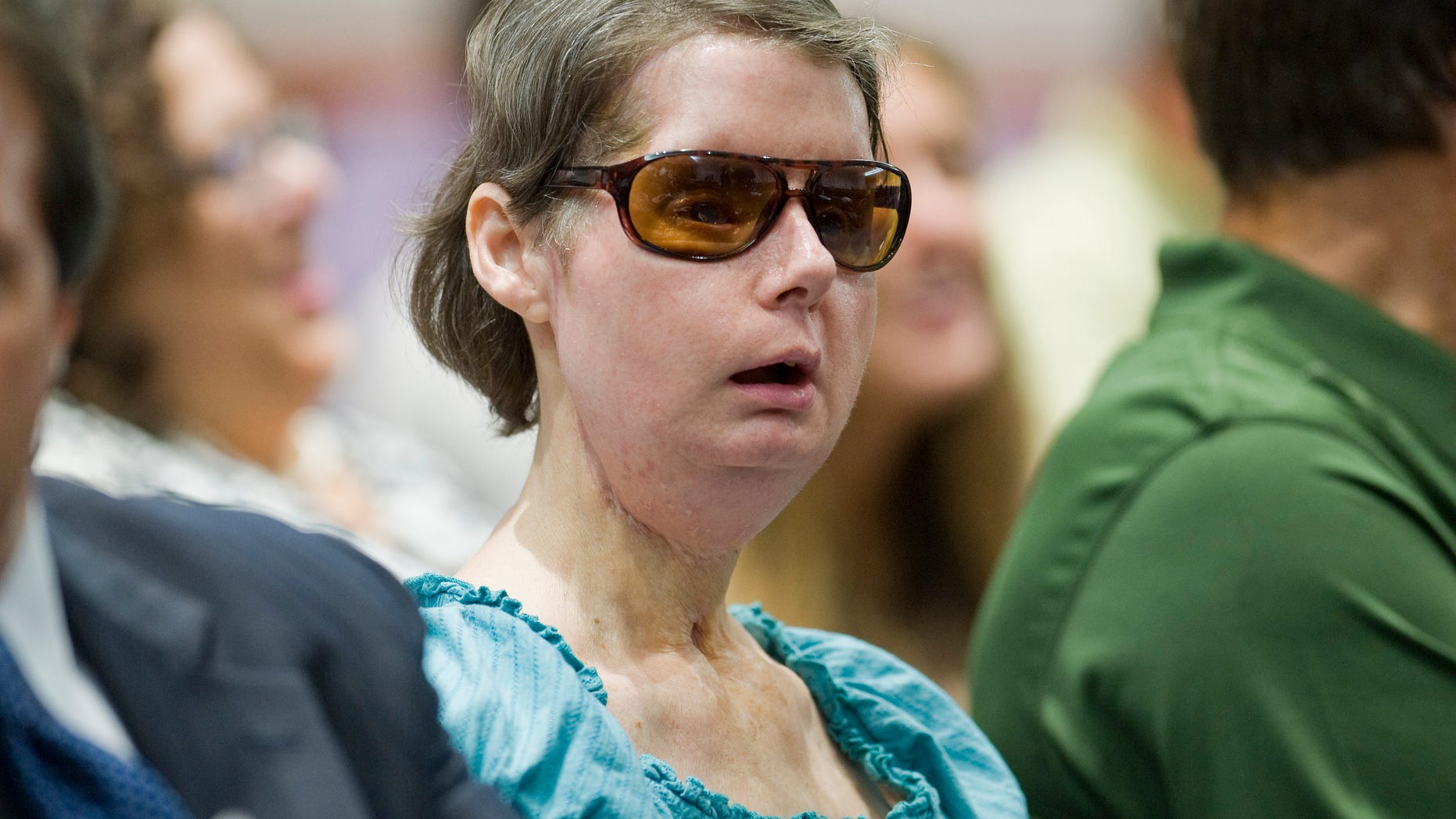 STAMFORD, Conn. – A settlement agreement calls for a woman disfigured in a Connecticut chimpanzee attack to receive about $4 million from the estate of the animal's now-dead owner.
Attack victim Charla Nash's brother filed a lawsuit on her behalf in 2009 in state Superior Court seeking $50 million in damages from chimp owner Sandra Herold, who died in 2010.
An agreement filed in Stamford Probate Court and reviewed Thursday by The Associated Press calls for Herold's estate to provide Nash with $3.4 million in real estate in addition to vehicles and cash.
Nash was attacked by Herold's 200-pound chimpanzee, Travis, in February 2009. Nash was blinded, lost both hands and underwent a face transplant.
Her family is also trying to sue the state of Connecticut for $150 million.