4 South Carolina officers shot; 1 fighting for his life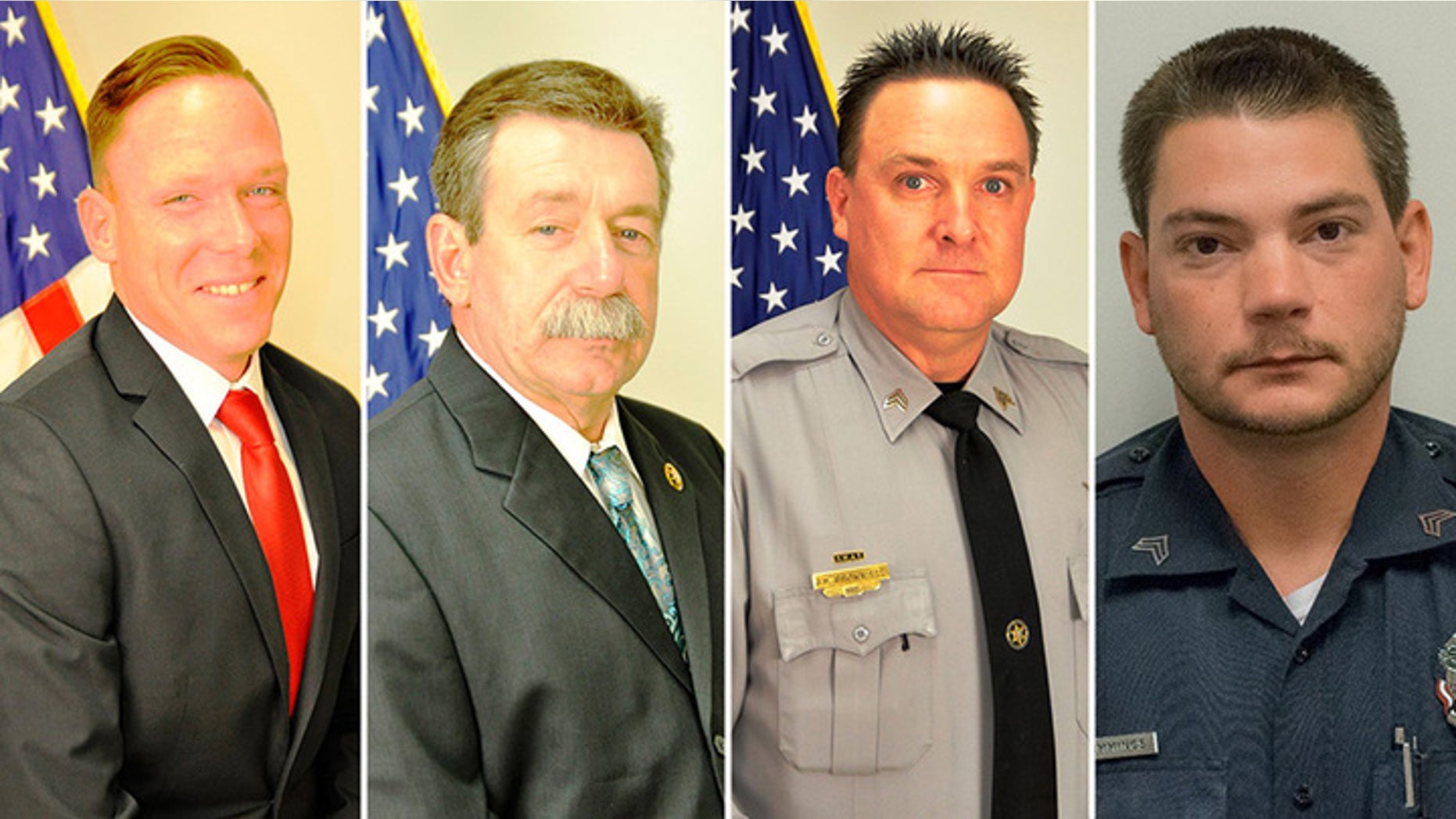 One of four South Carolina law enforcement officers shot Tuesday morning was fighting for his life, as a report found that the suspected triggerman was found with several "long guns" and was previously arrested for assaulting an officer.
Christian Thomas McCall, 47, was taken into custody, suffering from wounds after allegedly firing at deputies at about 3:30 a.m., police said. Four South Carolina officers — three York County Sheriff's deputies and a K9 officer — were wounded and rushed to a hospital.
The York County Sheriff's Office confirmed the names of the four officers in a tweet Tuesday afternoon.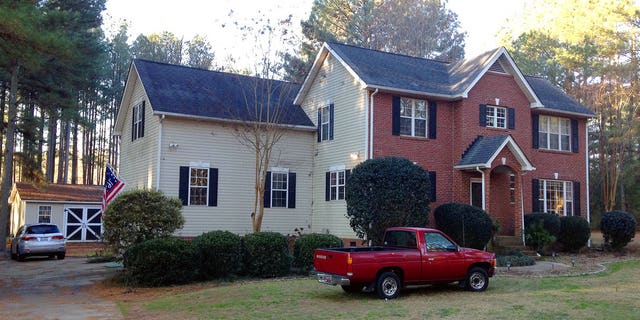 Det. Michael Doty remains in critical condition, Sgt. Randy Clinton is awaiting surgery with non-life threatening injuries, Sgt. Buddy Brown is recovering from surgery and Sgt. Kyle Cummings of the York County SWAT team is also in recovery, Fox 46 reported.
"His situation is very critical at this time. That's all I can tell you at this time. We really could use your thoughts and prayers," York County Sheriff's spokesman Trent Faris said in a news conference Tuesday afternoon about Doty.
McCall, a father of three children, was previously arrested in 1994 and was charged with assault, resisting arrest and assaulting an officer, South Carolina State Law Enforcement Division spokesman Thom Berry told WSOC.
Around 10 p.m. Monday, he allegedly assaulted his wife in their York home, about 25 miles southwest of Charlotte, when the incident escalated, McCall's father-in-law told WSOC.
Authorities responded to a domestic call, but the suspect had already fled the scene on foot when they arrived, Faris said. K-9 units were sent to the scene when McCall fired his gun just after 1 a.m., striking one of the K-9 officers. McCall also allegedly shot at a police helicopter. The bullet struck the aircraft, but did not injure anyone, WSOC reported.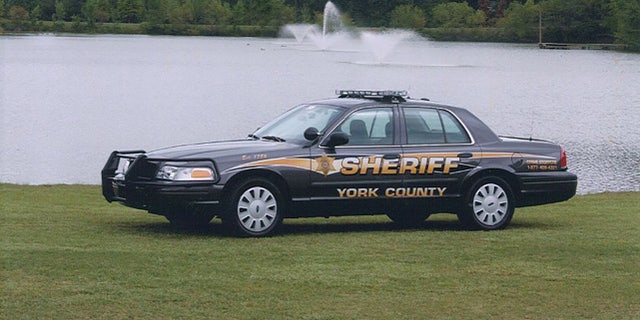 Three York County Sheriff's deputies were shot about 3:30 a.m. while searching the woods. McCall had several "long guns" with him at the time, but police did not specify what type of weapons they were.
McCall's father-in-law told WSOC-TV said it was "uncharacteristic" for McCall to act violently toward police. A neighbor, Roger Gilfillan, said he was stunned to find out who might be involved.
"This is baffling," Gilfillan said, noting McCall lived in the home with his wife and three children.
"They were real nice people. He just kept to himself," said Gilfillan.
McCall frequently walked around the neighborhood, but would only speak when someone spoke to him. McCall never appeared to cause any trouble, Gilfillan said.
Fox News' Paulina Dedaj and The Associated Press contributed to this report.