3rd body found after Colorado River boat crash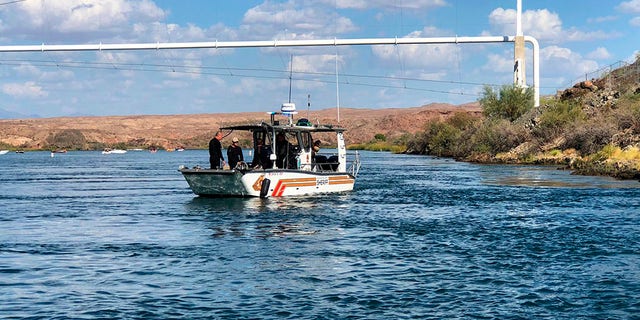 Authorities say the body of a third person killed in a weekend collision of two recreational boats on the Colorado River has been found and the search continues for one other missing person.
The Mohave County Sheriff's Office in Kingman, Arizona, says the body of 24-year-old Kirra Drury of Ventura, California was found Tuesday afternoon.
Earlier in the day, sheriff's officials say the body of 50-year-old Brian Grabowski of Tulare, California, was recovered.
The body of 51-year-old Christine Lewis of Visalia, California, was found Monday in the river along the California-Arizona border.
They were among more than a dozen people ejected from two boats in the crash Saturday night.
Both boats sank, and passing boaters pulled crash victims from the water.