30 acres once owned by Abraham Lincoln in Illinois sold for $300,000
A 30-acre plot of farmland once owned by President Abraham Lincoln in rural Illinois was sold at auction Tuesday for $300,000.
Retired farmer Ron Best sold the plot as part of his family's 590-acre farm in the city of Charleston, which includes the plot owned by the nation's 16th president.
The (Charleston) Times-Courier and Mattoon Journal-Gazette reported Tuesday – Lincoln's 210th birthday – that the remaining 560 acres sold for $3.9 million, or about $7,000 an acre.
The land once owned by Lincoln went for $10,000 an acre. A representative told the newspaper the buyer wishes to remain anonymous. Plans for the land were not revealed.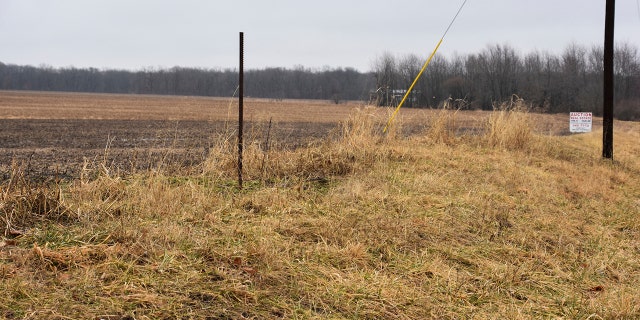 Before the auction, Best told the (Charleston) Times-Courier and Mattoon Journal-Gazette that he knows some people might think of a use for the land based on its historical significance, but it's been farmed the entire time.
"It's not like Lincoln's stovepipe hat that you can put on a shelf and say this was Lincoln's," he told the newspaper.
According to the newspaper, Lincoln bought 40 acres in 1841 from his cash-strapped father, Thomas Lincoln. It is said to be the only farm he ever owned, though he let his father continue to farm it.
ORIGINAL CIVIL WAR-ERA LINCOLN LETTER UP FOR SALE
Six acres became part of what is now the Lincoln Log Cabin State Historic Site, while the rest stayed in private ownership until Best purchased 30 acres in an auction in 1989.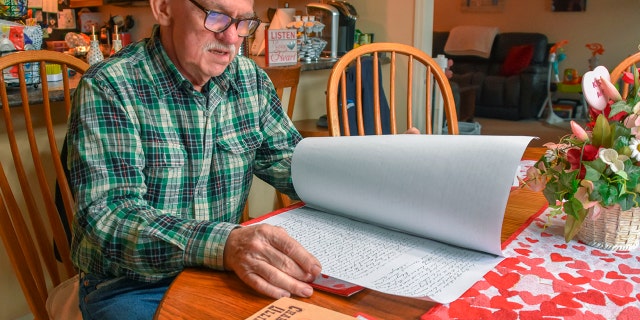 Best said he wanted to buy the land because it was adjacent to 125 acres his family already owned.
He said the land has been fairly productive for him and his family, but he wasn't sure how much it would go for, pre-auction.
"It's hard to value Lincoln land," he said, adding that he has a copy of the original deed for the sale of the land to Lincoln.
CLICK HERE TO GET THE FOX NEWS APP
The last four acres once owned by Lincoln were sold to Rockford businessman Dan Arnold in 2007. Best told the newspaper that Arnold once made an offer to buy his part of the famed farmland.