3 students, one parent found dead in North Dakota home: police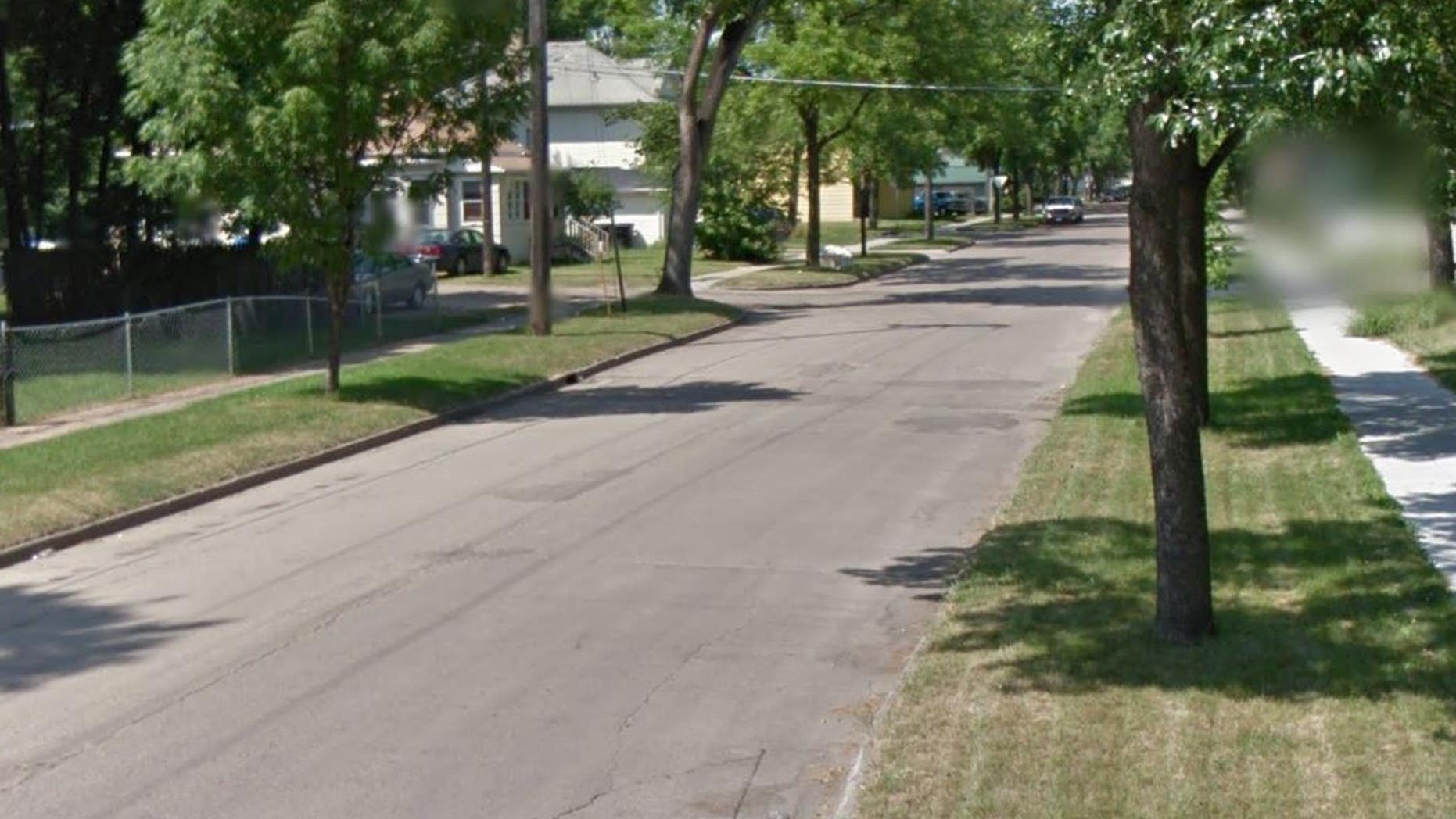 Four people found dead early Thursday in a North Dakota home have been identified as three students and a parent, school district officials said.
Police were responding to a welfare call from Lewis and Clark Elementary administrators when they found the bodies in the Grand Forks home, Valley News Live reported. It was not immediately clear if there were signs of forced entry or if officers had to force entry to the property to look inside.
The Grand Forks Herald said the Grand Forks School District issued a statement on the deaths. "This morning, the administration at Lewis and Clark Elementary asked the Grand Forks Police Department to conduct a welfare check at a private residence. Grand Forks Public Schools was informed that a parent and three students were found deceased in the residence," Grand Forks School District Communications Coordinator Tracy Jentz wrote in a statement.
"Families have been notified, and the district is working with the schools involved to provide support and counseling to students and staff. The Grand Forks Police Department has asked that we share no additional information as this is an ongoing investigation."
Police are withholding the names of the dead until relatives have been notified. The cause of deathg was not immediately clear.
The Grand Forks Police Department said there does not appear to be any threat to the public, but has asked residents to keep away from the scene. Authorities were investigating and have asked anyone with information to call police.
This is a developing story. Check back for updates.