3 Michigan family members killed in apparent murder-suicide, reports say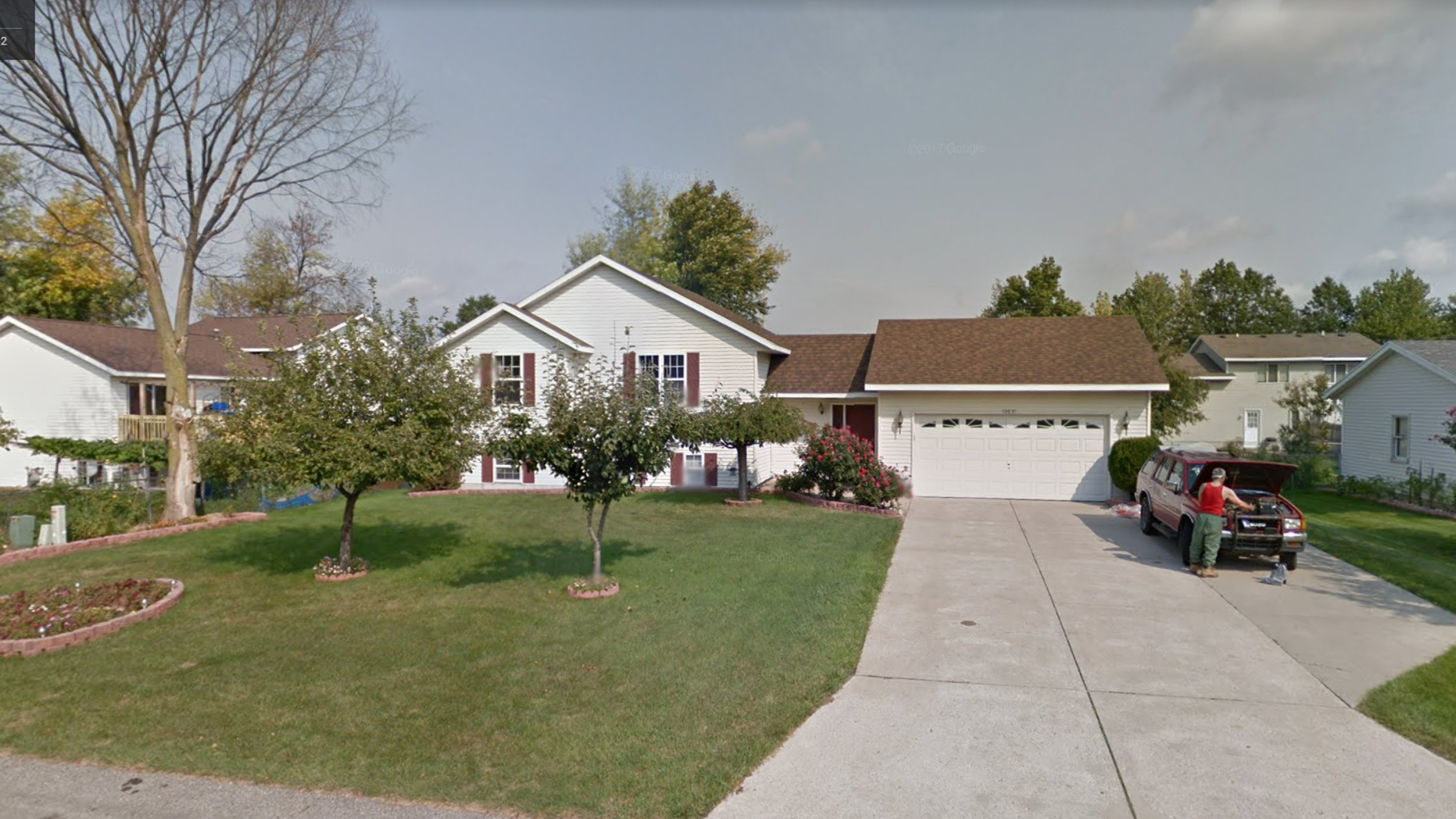 Three people were found dead in a Michigan home Sunday night in an apparent murder-suicide.
Police were called to the Holland Township home around 5 p.m. regarding shots fired, Fox 17 reported.
Deputies were reportedly seen walking around the house with guns drawn, and according to MLive, 20 police cars were dispatched to the scene.
Two men and a woman, who have not yet been identified by police, were found dead at the home southwest of Grand Rapids, the reports said.
The Ottawa County Sheriff's Office said the three people were between 30 to 50 years old and were all related. The suspected shooter reportedly was among the dead.
Sgt. Jay Douglas of the sheriff's office said "there is no threat to the public."