3 dead after standoff with suspended Georgia cop, officials say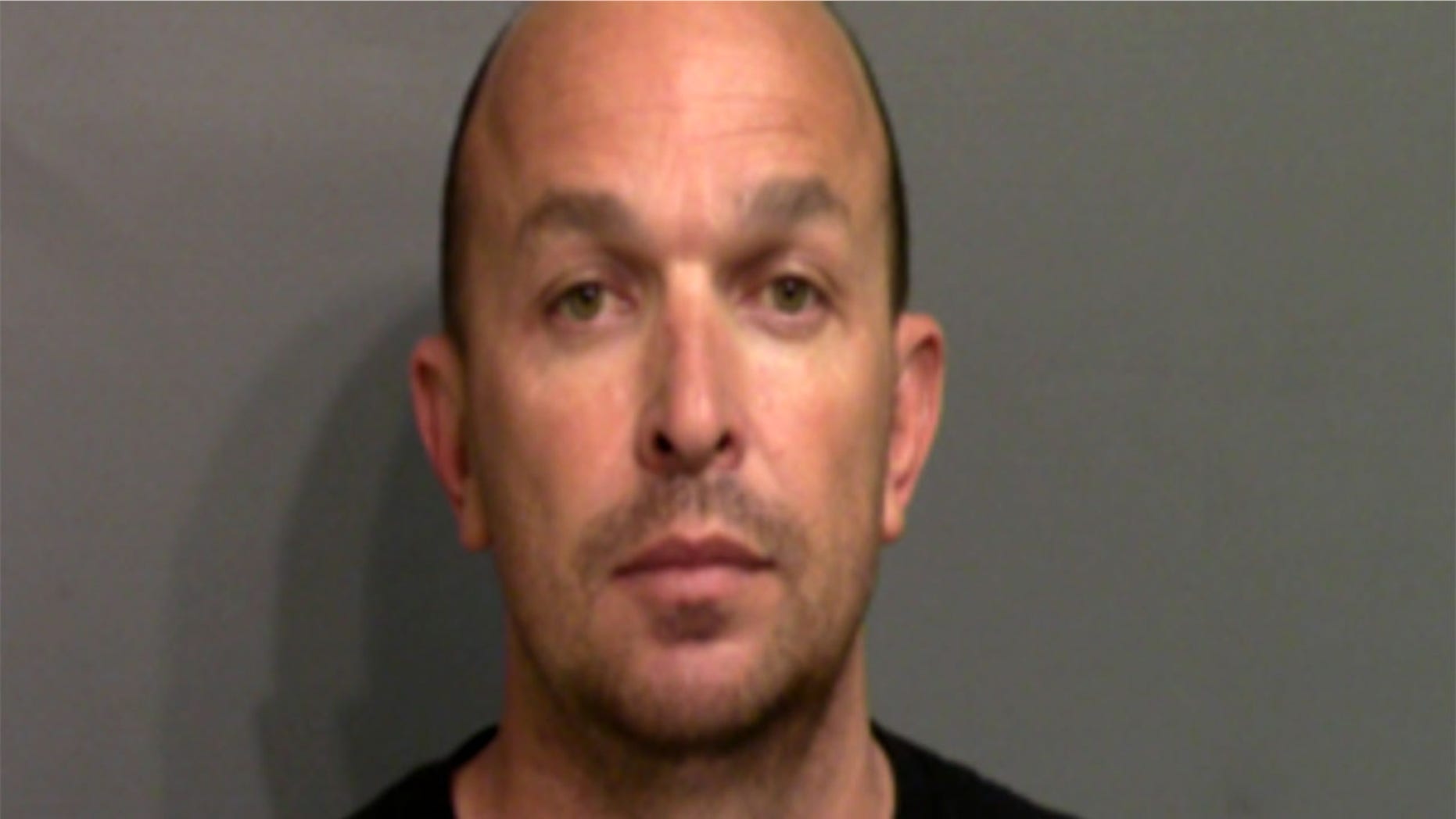 The suspended Georgia police lieutenant found dead Friday is believed to have shot and killed his estranged wife and her boyfriend before turning the gun on himself, the Brunswick News reported.
Katie Kettles Sasser and John Hall were shot and killed by Robert Sasser, a member of the Glynn County Police Department, in McIntosh County, Ga. on Thursday night, the paper reported, citing sources.
Sasser, 41, then led police on a low-speed chase back to his home in Glynn County, Ga.
A SWAT team approached Sasser's vehicle after an hours-long standoff and found him dead, police said at a Friday morning news conference.
"The only shots that were fired by law enforcement was when they shot (tear) gas into the vehicle to get Mr. Sasser out of the vehicle," Glynn County Police Chief of Staff Brian Scott said.
It was unclear if Sasser died of a self-inflicted gunshot or a bullet fired by someone else, according to the paper.
Sasser had been placed on administrative leave in May after he was arrested on domestic violence charges, FOX28 Savannah reported at the time.
He was charged with Simple Battery and Criminal Trespass, both under the Family Violence Act.
He was arrested after police went to the home of his estranged wife just after 3 a.m. on May 13 for a report of domestic violence, according to the station. He had been out on bond since his arrest.
Sasser had been cleared in the June 2010 shooting death of a 35-year-old woman after a chase in Glynn County, the Florida Times-Union reported.
A 540-page report on that shooting found Sasser and his partner fired eight bullets into the unarmed woman's car after the chase and that neither checked her condition as their dashcams recorded them discussing their shooting skills, according to the paper. The woman was declared dead a week later.