3 alleged gang members charged in Bronx killing get death threats from inmates: report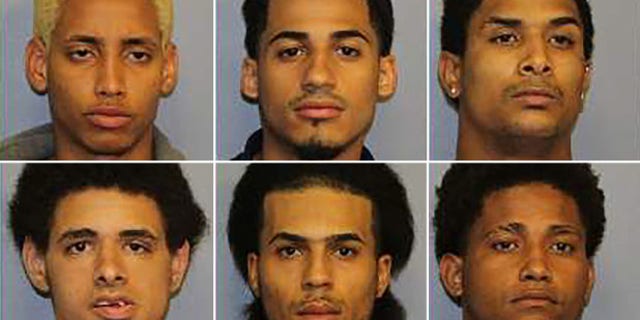 Officials at New York's Rikers Island were forced to move three alleged gang members charged in the brutal killing of a 15-year-old Bronx boy to isolation due to death threats from other inmates, The New York Post reported.
A source told the paper that the severity of the threats requires 24/7 security.
"You can't get near them," the source said. Another source said three suspects are even wanted dead by fellow Trinitarios gang members, The Post reported.
The three suspects now take up three units of a 50-unit cell that's separated from general population, sources told the paper.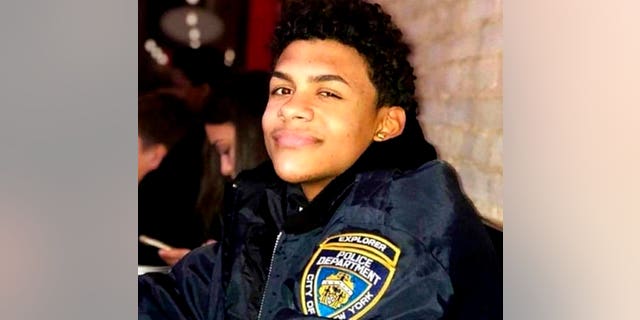 Authorities identified the alleged gang members as Denel Fernandez, 21, Jose Muniz, 21, and Santiago Rodriguez, 24.
Police said they were among the eight Trinitarios gang members arrested and charged in the killing of Lesandro "Junior" Guzman-Feliz, a 15-year-old aspiring police officer.
On June 20, Guzman-Feliz was dragged out of a Bronx bodega and slashed in the neck with a machete, police said.
He attempted to walk to a hospital for treatment, but collapsed before reaching the facility. He was pronounced dead at the hospital.
Authorities said the brutal attack was a case of mistaken identity.
The five remaining suspects not at Rikers are being held at different locations. All eight have pleaded not guilty, The Post reported.
Two additional suspects were arrested Tuesday evening in the Bronx in connection with with Guzman-Feliz's murder. Authorities said one of the suspects, identified as Diego Suero, 29, ordered Guzman-Feliz's killing.
When reached for comment, Guzman-Feliz's father told The Post, they "need to stay in jail for life."