$2B 'Grand Central of the West' terminal is shut down over safety concerns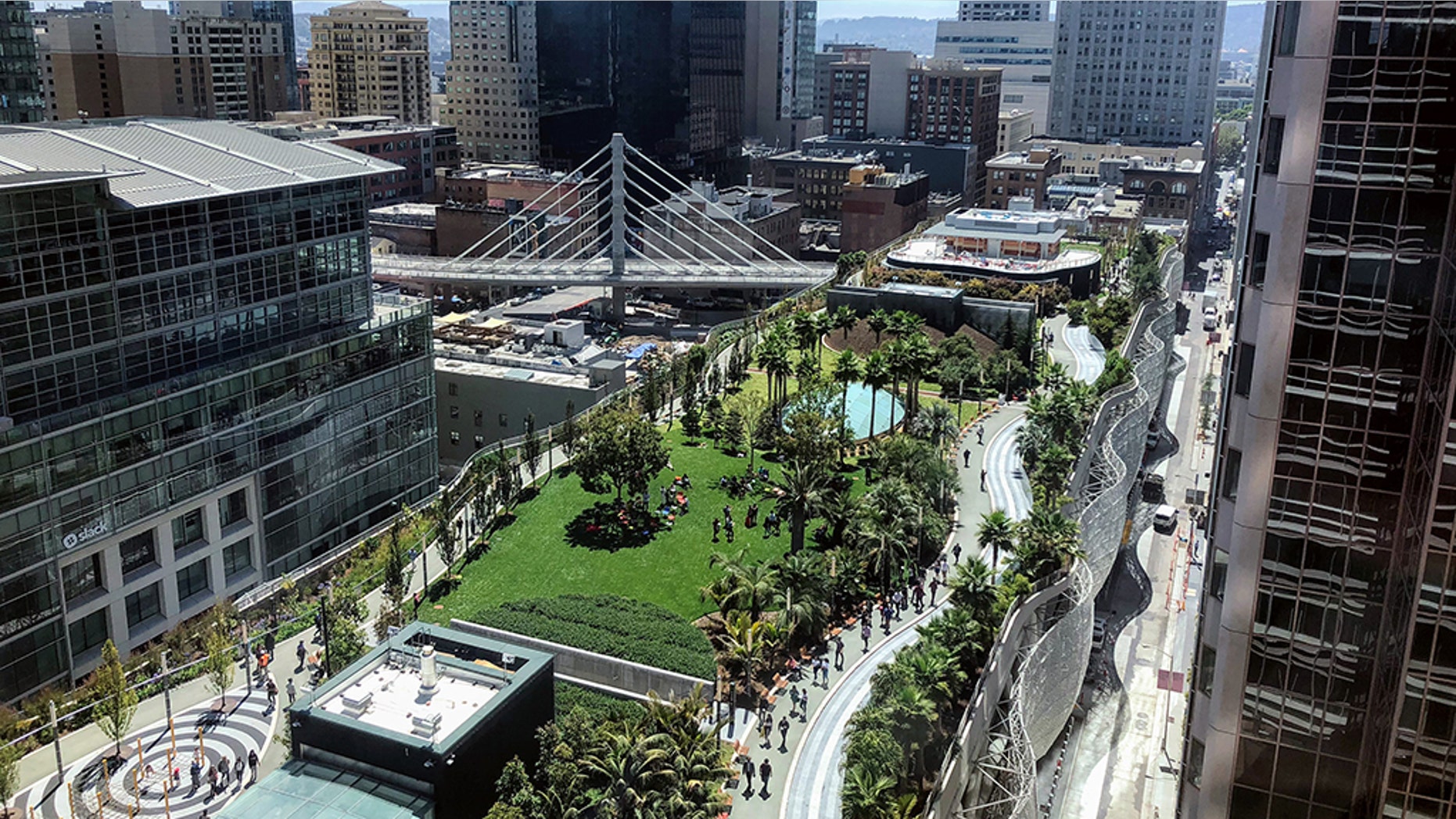 A San Francisco transit terminal which took nearly 10 years to build and cost more than $2 billion was shut down Tuesday after officials discovered a crack in a support beam.
The Salesforce Transit Center had been operating for only a month. The project was financed by land sales, federal stimulus grants, district fees and taxes, bridge tolls, and federal and state funds.
Dubbed the "Grand Central of the West," the terminal was highly anticipated before its opening. Sitting near the heart of downtown, the three-block structure was expected to accommodate 100,000 passengers each weekday, and up to 45 million people a year.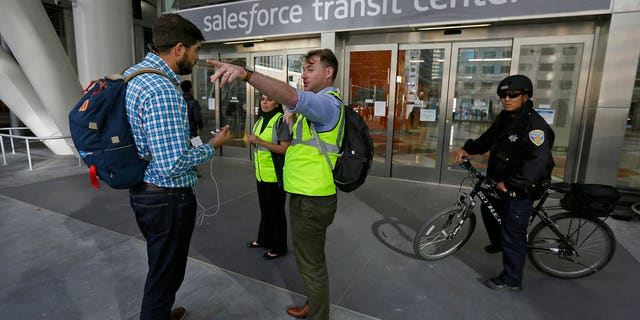 Workers discovered cracks around 10 a.m. while doing maintenance work, said Mark Zabaneh, executive director of the Transbay Joint Powers Authority, which operates the center.
Zabaneh said engineers spent the day inspecting the damage and decided to shut the station around 5 p.m., just as the afternoon rush hour started. He did not say how long the crack was or what had caused it.
The decision to close the terminal was made out of an "abundance of caution," Zabaneh said, adding that structural engineers would be working at the building through the night to assess whether it safe to reopen.
The terminal's closure sent downtown San Francisco into chaos as buses were rerouted to a temporary transit center about two blocks away. A downtown street that runs under the beam was also ordered closed indefinitely, causing traffic jams at the same time some streets were closed for a conference sponsored by Salesforce that was expected to draw 170,000 attendees.
The terminal had faced delays in putting out contracts to bid and the winning bids were ultimately higher than expected, The San Francisco Chronicle reported. Consequently, the terminal's cost rose from $1.6 billion at its 2010 groundbreaking to more than $2 billion in 2016 because of what one analyst called "optimistic assumptions," according to the paper.
The Associated Press contributed to this report.