21-year-old grandson of oil tycoon T. Boone Pickens dies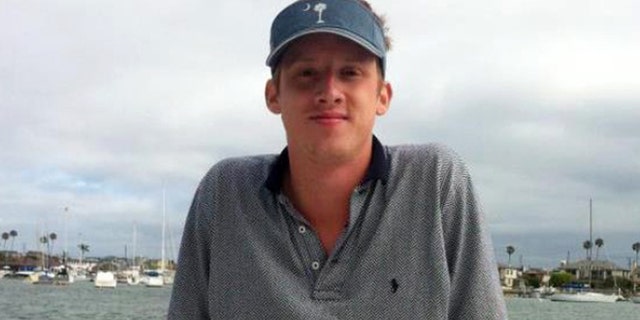 NEWYou can now listen to Fox News articles!
FORT WORTH, Texas – A 21-year-old grandson of Texas oil tycoon T. Boone Pickens died Tuesday after being rushed to a hospital in Fort Worth, according to police and a family spokesman.
Thomas Boone Pickens IV, who went by Ty, was a junior at Texas Christian University. Pickens' spokesman, Jay Rosser, called the death an "unspeakable family tragedy" and asked that the family be allowed to grieve in private.
Neither Rosser nor Fort Worth police have said what may have caused the death.
Officers were dispatched after getting a report of a dead person at an off-campus location around 9:30 a.m. Tuesday, police spokeswoman Cpl. Tracey Knight said. Police said Ty Pickens was transported to a hospital, where he was pronounced dead.
Knight said the Tarrant County medical examiner would determine the cause of death. She declined further comment.
The elder Pickens made much of his fortune in oil drilling but has since become an advocate for alternative energy. The 84-year-old also is active in politics and has donated millions of dollars to his alma mater, Oklahoma State University, and various other causes.