20 adults, kids come down with flu-like symptoms at Vegas casino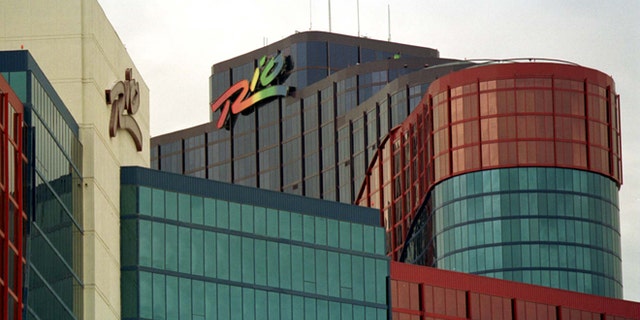 LAS VEGAS – Clark County firefighters say they responded to the Rio casino in Las Vegas after 20 adults and children in town with a traveling football team came down with flu-like symptoms.
Clark County Fire Deputy Chief Erik Newman says officials were called Friday morning to help the group members, who were staying on the sixth floor of the hotel-casino.
Deputy Chief Fernandez Leary says 18 people were taken to hospitals, including 13 children between the ages of 7 and 9.
It wasn't immediately clear why the group members were sick.
The football team is from Santa Monica, Calif.