2 students shot near Washington high school, police say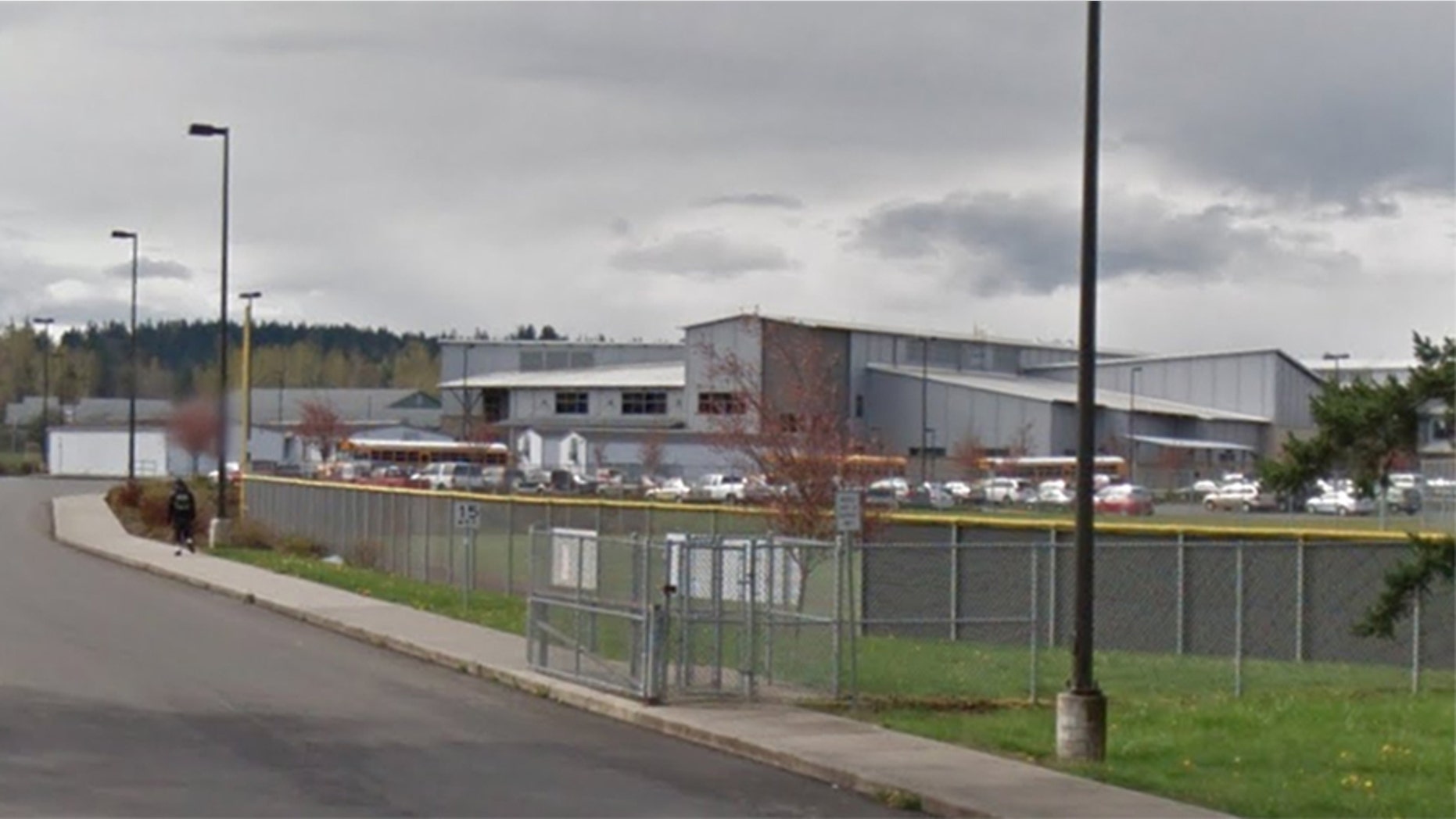 Police were responding to reports Tuesday that multiple students were shot near a high school in Washington state as part of what police say could be gang-related activity.
Two students were shot in the incident, according to the Pierce County Sheriff's Office. One student was found in a parking lot near the football field, while another student was found shot in a locker room, the sheriff's office tweeted.
Police believe the shooting occurred off school property. The victims ran to the high school after being shot.
Suspects in the shooting were "described as multiple black males" who left the scene in a green vehicle, possible a Chevy Impala, according to the force.
Police tweeted that at this point there are no reasons to believe the shooters are still on campus. "All remaining students on campus are secured with deputies, considered safe as security sweep is ongoing," one tweet read.
Both wounded students were transported to Tacoma General Hospital, police said.