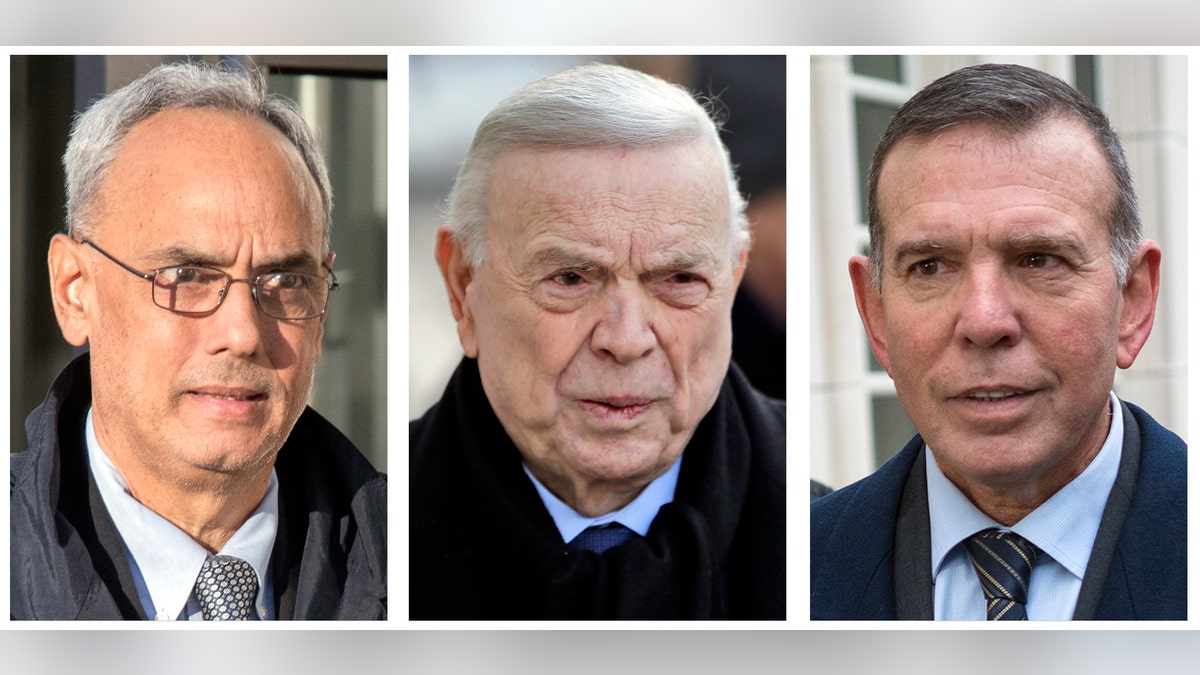 NEW YORK – Two former South American soccer officials have been convicted of corruption charges at a U.S. trial stemming from the FIFA bribery scandal, while deliberations will continue next week for a third official.
A federal jury deliberated a week before reaching a partial verdict Friday in New York.
Jose Maria Marin, of Brazil, and Juan Angel Napout, of Paraguay, were convicted of racketeering conspiracy. Jurors remain undecided on Manuel Burga, of Peru.
The three had been arrested in 2015.
Prosecutors accused them of agreeing to take millions of dollars in bribes from marketing firms seeking commercial rights to big soccer tournaments.
Jurors heard the testimony of businessmen who pleaded guilty. Defense attorneys argued that the cooperators couldn't be trusted.