2 NJ troopers deny taping plates after being charged in 100-mph escort of luxury car caravan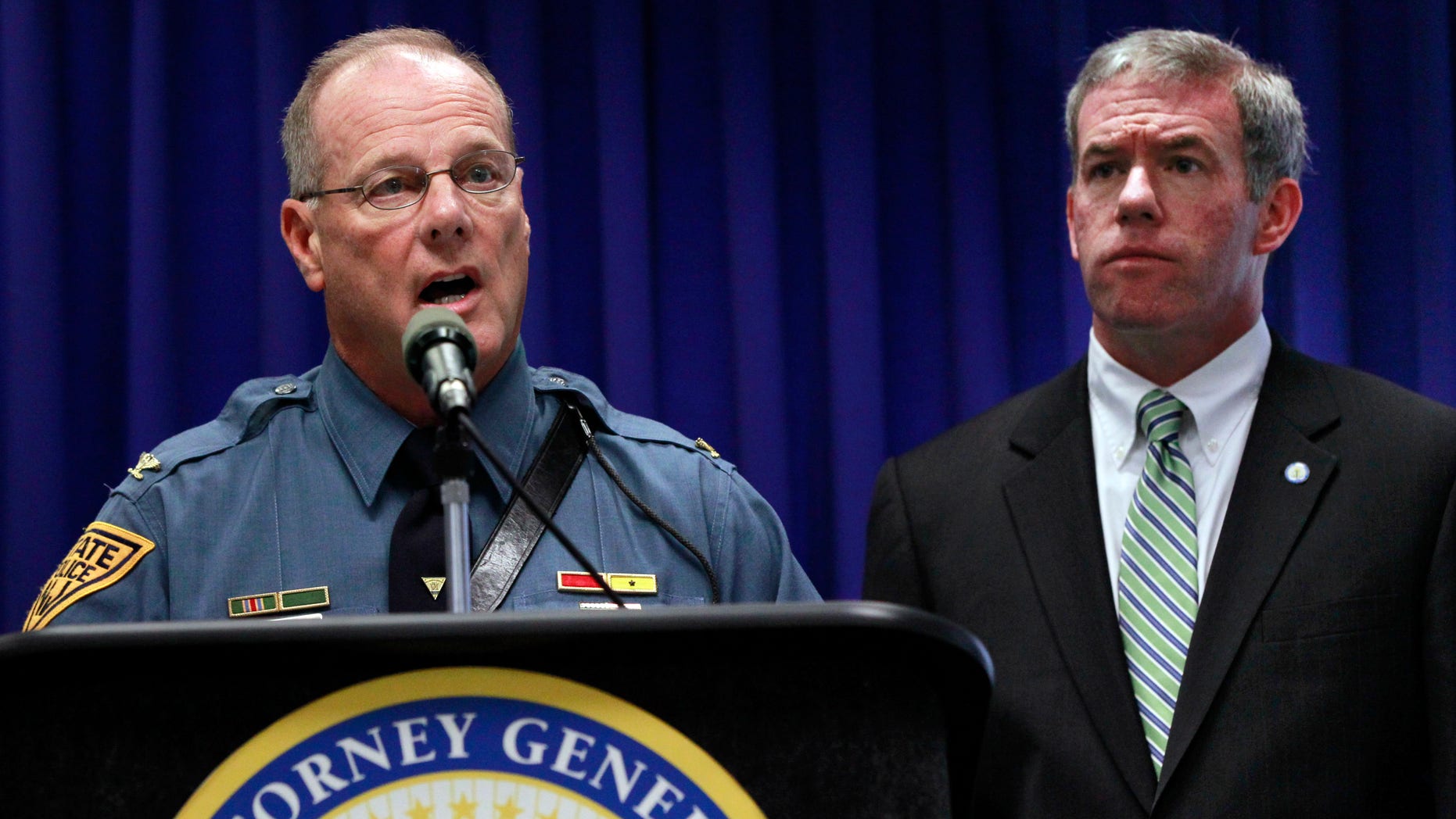 TRENTON, N.J. – Attorneys for two New Jersey state troopers who charged in connection with a high-speed escort of luxury cars say their clients did not engage in any criminal wrongdoing.
Sgt. 1st Class Nadir Nassry and Trooper Joseph Ventrella are accused of concealing their involvement in the March escort by taping over their license plates.
Attorney Charles Sciarra (SKEE'-ar-rah) says Nassry denies taping plates, has admitted the escort was a mistake, and has moved to retire.
Ventrella's attorney, Vincent Nuzzi, says Friday his client never taped his plates and was following an order to participate in the escort.
Administrative charges also were brought Friday against five other members of the state police in connection with a 2010 escort.
The attorney general has announced new guidelines for police escorts.