2 missing, plane found after crash in New Orleans lake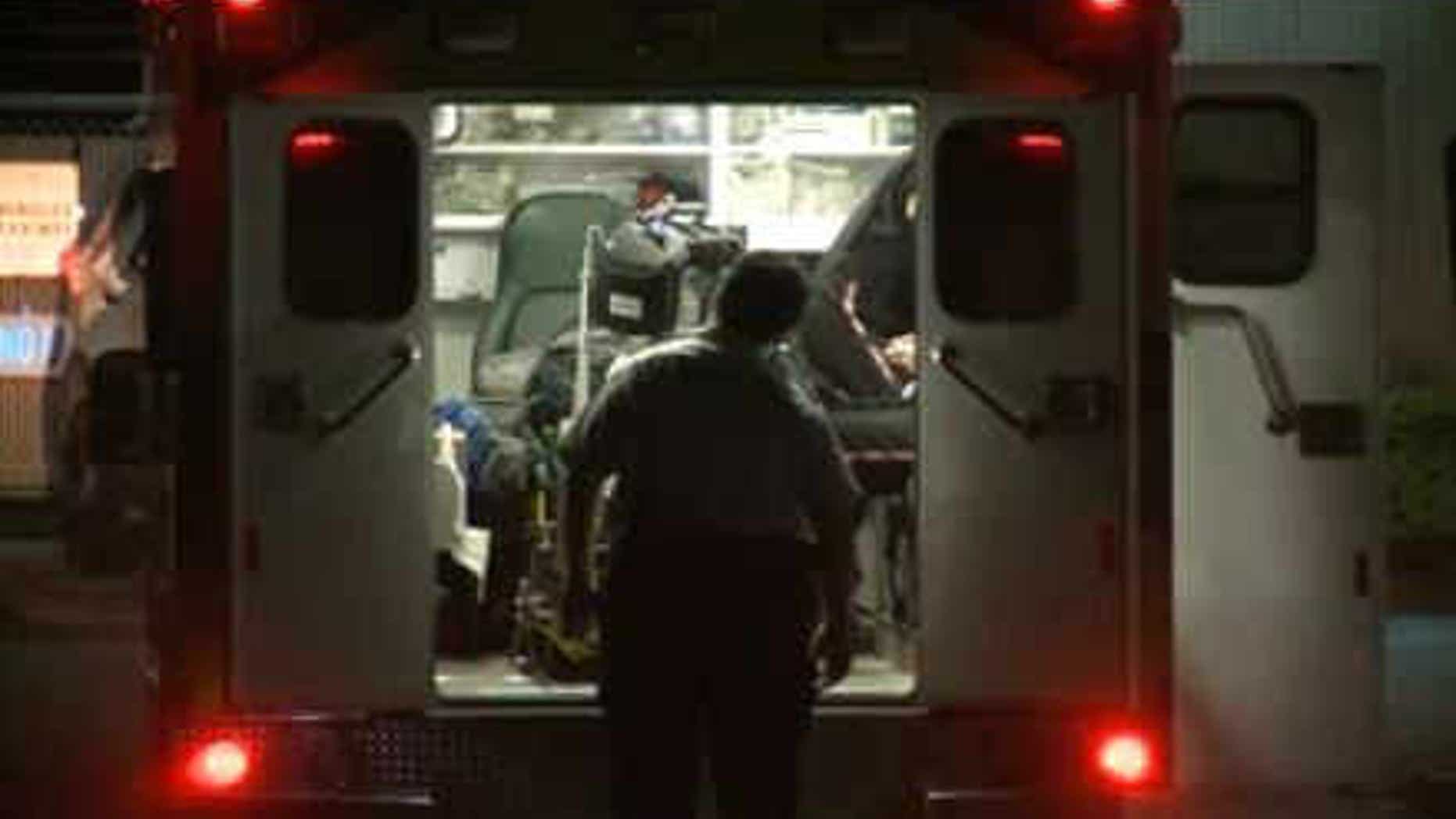 NEW ORLEANS – The wreckage of a small plane that crashed Saturday night was discovered in a mud-bottomed New Orleans lake 24 miles wide and 40 miles long, authorities said Sunday morning.
Two men remained missing but a woman was rescued after the crash.
The Cessna aircraft was heading to Lakefront Airport, on Lake Pontchartrain at New Orleans' northern edge, about 10 miles from downtown.
Police Department spokeswoman Dawne Massey said the wreckage was found Sunday morning. She said in an earlier statement that officers responded shortly before 9 p.m. to a report of the crashthe
Massey said a private yacht picked up the woman, who was taken to Ochsner Hospital. Her medical condition was not immediately known.