2 men charged with killing girl, 11, during rape attempt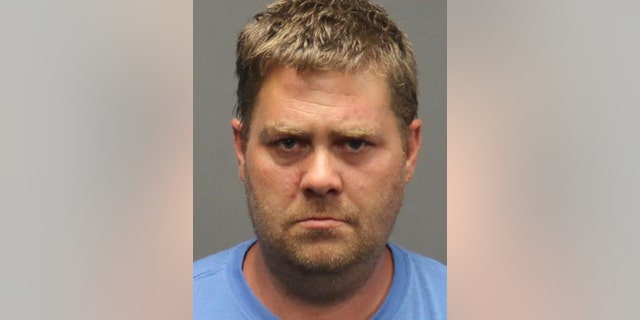 NORWICH, N.Y. – Authorities in New York say two men described as a couple are charged with killing an 11-year-old girl during a rape attempt at their rural home.
Police say 34-year-old Tobias Rundstrom-Wooding and 36-year-old James Brower have been charged with first-degree murder in the slaying of Jacelyn O'Connor. Police were called to their Norwich home July 30 for a report of a girl in cardiac arrest and found the child dead.
Chenango County District Attorney Joseph McBride said Jacelyn was smothered during a rape attempt. He said she was the half sister of Brower's sons and had been staying at the home.
Brower was arraigned Thursday. Rundstrom-Wooding was arraigned Monday. His lawyer, Scott Clippinger, said Rundstrom-Wooding "intends to fight this to the end."
Both remain jailed pending a felony hearing Tuesday.