2 college students charged in sexual attack on Florida beach during spring break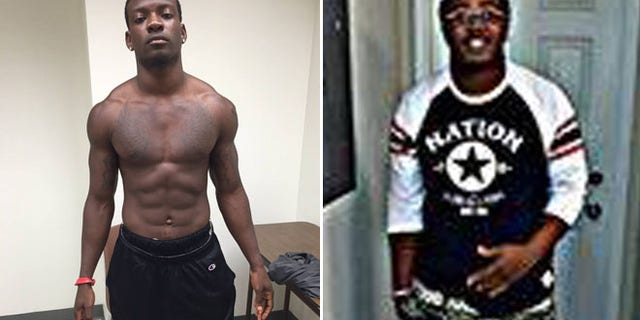 Two college students were arrested and charged Friday with sexually attacking a woman on a Florida beach filled with spring break revelers who apparently did nothing to thwart the attack, police said.
Delonte Martistee, 22, and Ryan Austin Calhoun, 23, were arrested and charged with sexual battery by multiple perpetrators, according to the Bay County Sheriff's Office. The Panama City News Herald reports both men attend Troy University in Alabama.
The attack was recorded on cellphone video and happened sometime between March 10 and March 12 in Panama City, Bay County Sheriff Frank McKeithen said at a press conference. Officials learned of the attack when police in Troy, Alabama discovered the video while investigating a shooting.
McKeithen described the recording as the "most disgusting, sickening thing" he had ever seen. Several men can be seen surrounding an incapacitated woman on a beach chair.
"This is happening in broad daylight with hundreds of people seeing and hearing what is happening, and they are more concerned about spilling their beer than somebody being raped," he said. The sheriff said he expected investigators will make additional arrests.
The victim told officers that she thought had been drugged at the time and did not remember the incident well enough to report it.
"She knows something happened, but she doesn't know what happened," McKeithen said.
Martistee and Calhoun were being taken Friday to Panama City for a court hearing. It was unclear Saturday whether they had defense attorneys.
The Associated Press contributed to this report.