2 Boston-area children fall from separate buildings; 1 dead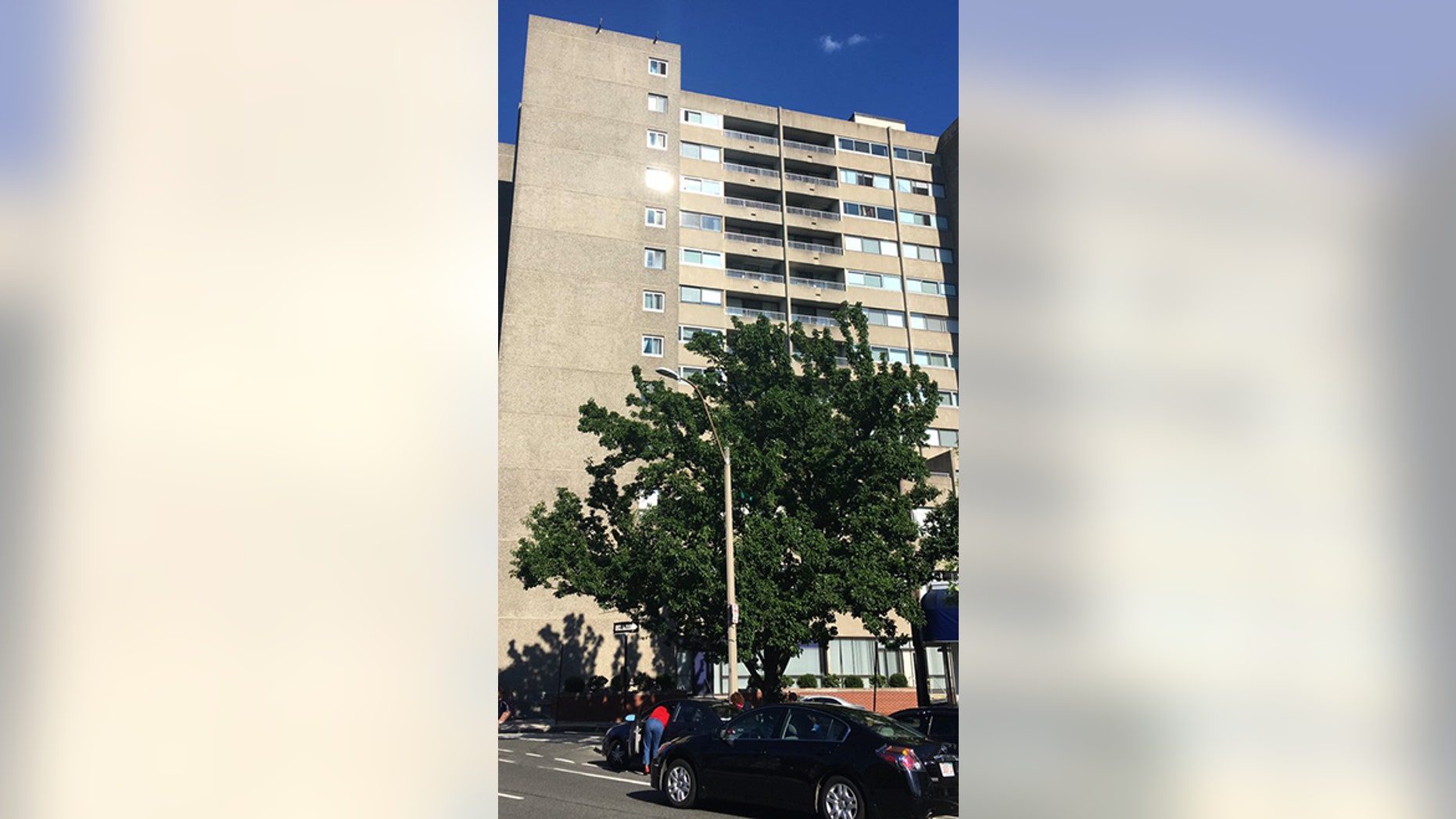 Massachusetts police are investigating after a 5-year-old girl died after falling through a window screen on an apartment building's fourth-floor, Fox 25 Boston reported Tuesday.
It was the second falling accident involving a 5-year-old child in three days in suburban Boston. On Saturday a 5-year-old boy survived a fall from a seven-story window in Quincy.
The girl landed on cement after falling from an apartment building where she lived in Brookline Monday. She was taken to the hospital where she died of her injuries. Her name was not released.
"The child was actually in a different unit other than their own, playing with some friends," Brookline Police Lt. Phillip Harrington said, according to NECN-TV. "There were adults in the unit and there were adults on scene."
Residents wondered how the window screen popped out.
FIREFIGHTERS SAVE BABY DEER FROM ARIZONA WILDFIRE
"That's surprising to me that they could push through the screen because those screens are pretty good with that type of stuff," building resident Stephanie Wengel told the station in a report that aired Monday.
Another resident was quoted as saying that most of the window screens have been replaced recently.
In Quincy officials said the window screen popped out as the boy was leaning on it.
TAXI PLOWS INTO CROWD IN BOSTON
Police Sgt. Dan Flaherty says the boy held onto the screen and landed in a bush, which cushioned his fall. The child's parents were in another room at the time.
Paramedics said the boy had no broken bones. He was listed in stable condition at the hospital.
Click here for more from Fox 25 Boston.
The Associated Press contributed to this report.