2 babies left in cars in triple-digit heat near Indianapolis, 1 dies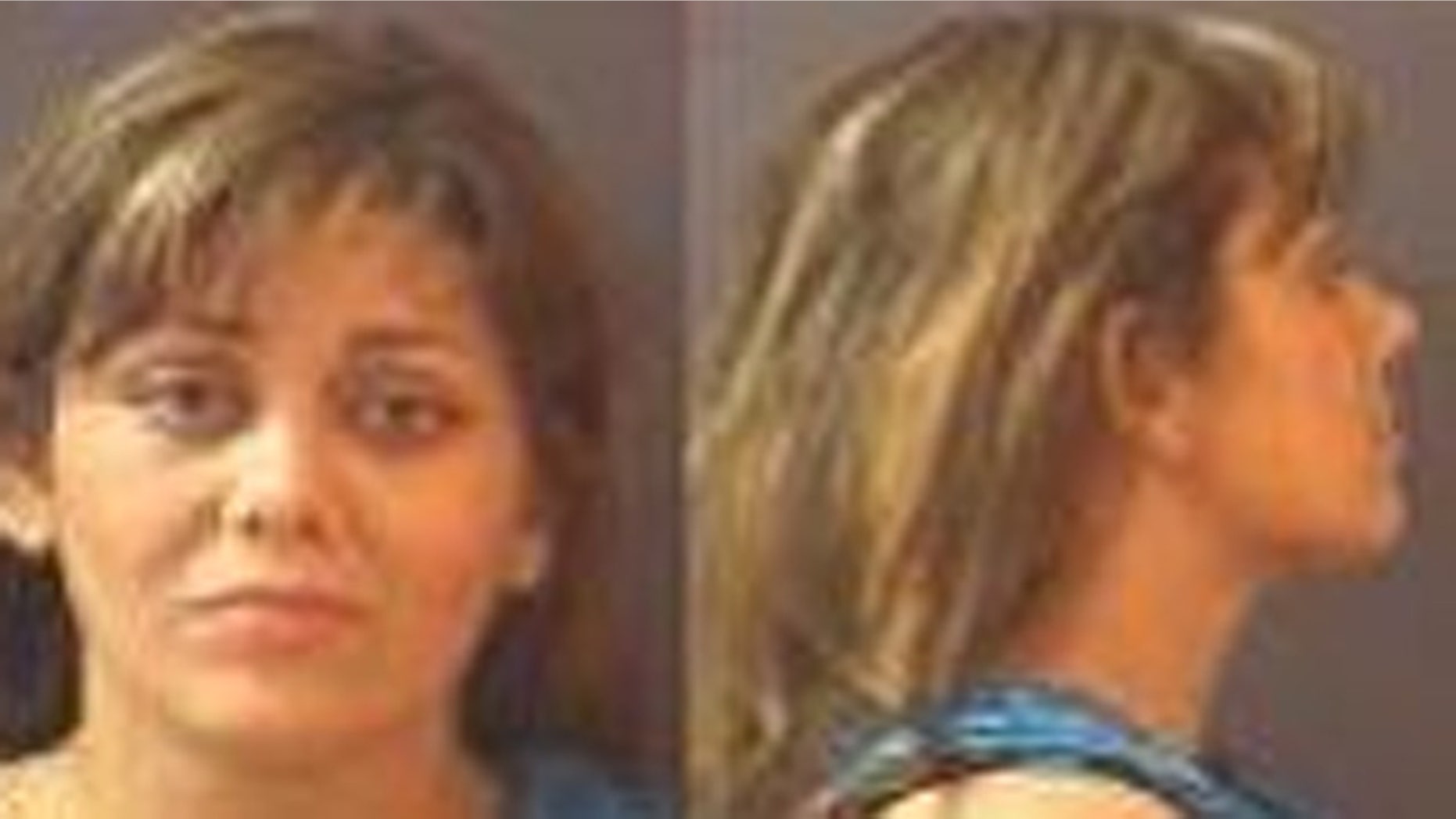 GREENFIELD, Ind. – A 4-month-old girl has died and a 16-month old girl has been hospitalized after both were left trapped in cars in suburban Indianapolis during near-record triple-digit heat Saturday, Fox 59 reports.
In Greenfield, the 4-month-old was trapped in her car seat for what police say was an "extended period of time" in the middle of the afternoon.
She was rushed to the hospital by a family member where she was pronounced dead. Her father, 19-year-old Joshua Strycinski, was arrested and preliminarily charged with neglect of a dependent resulting in death.
In nearby Fishers, police broke a side window of a Ford Explorer SUV to rescue a 16-month-old girl locked inside.
Police were called to parking lot of a store called 'Simply Chic' and found the child, police spokesman Tom Weger said. Officers said the temperature inside the vehicle was 124 degrees. The girl began having seizures shortly after being taken inside an air-conditioned building, he said.
The girl, whose name was not released, was taken to Peyton Manning Children's Hospital in Indianapolis. Weger said he does not know her condition. A hospital spokeswoman said she could not provide information without the child's name.
Weger said the girl's mother, 30-year-old Meg Trueblood, has been charged with neglect. She allegedly told police she had left the child inside the car for an hour while she went shopping.
Saturday's 105-degree temperature was 1 degree shy of Indianapolis' all-time high, set on July 14, 1936.
The Associated Press contributed to this report.