19-Year-Old Pa. Bicyclist on Cross-Country Cancer Ride Killed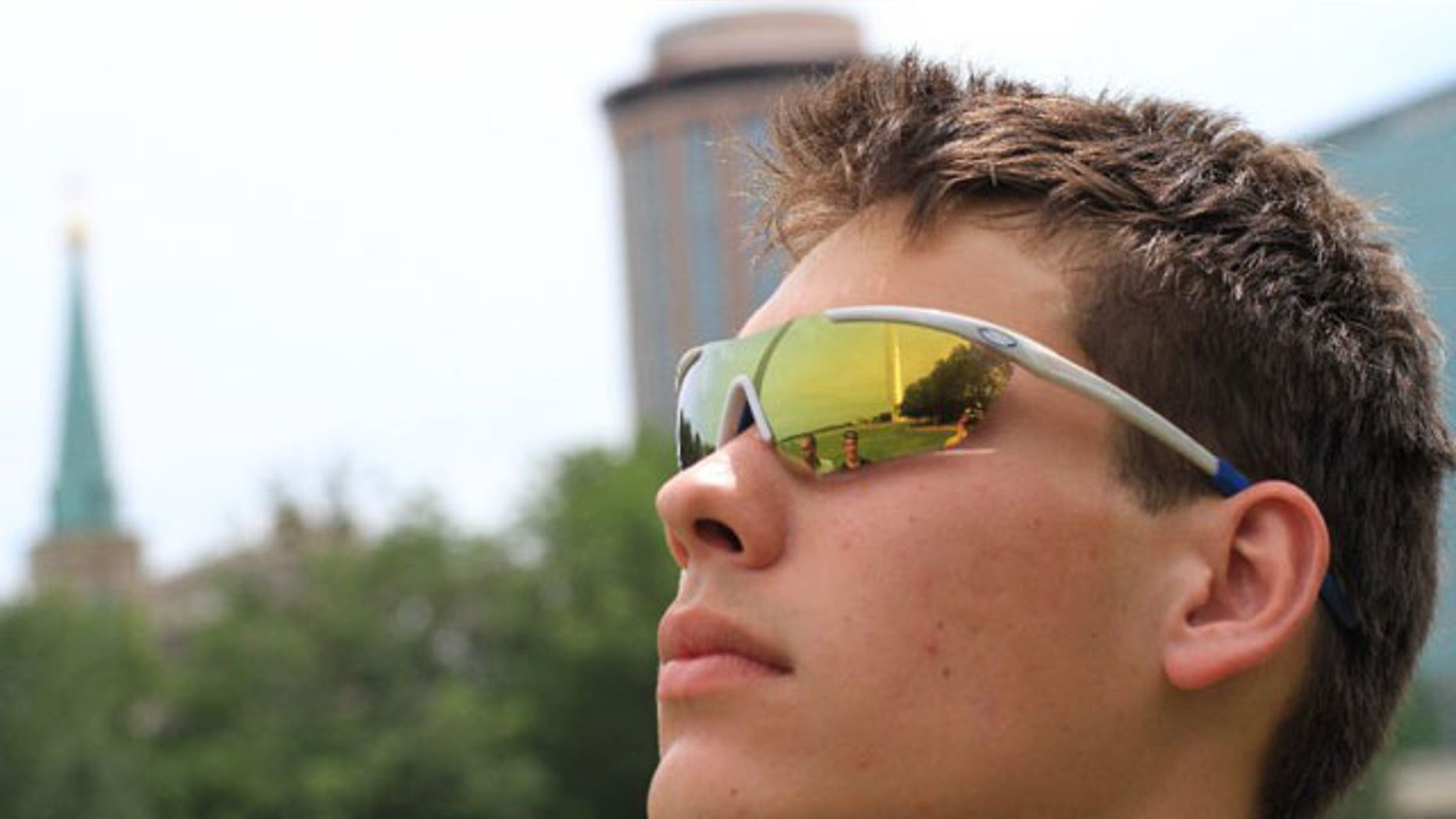 RINGTOWN, Pa. -- A 19-year-old Pennsylvania man riding his bicycle across the country to raise awareness and money for breast cancer research was struck and killed by an SUV in New Mexico.
Officials say John Anczarski, of Ringtown, Pa., died Tuesday of injuries suffered a day earlier in New Laguna, N.M., about 50 miles west of Albuquerque.
Anczarski, a University of Colorado engineering student, and three friends called their project "The Pink Pedal." The group said it had raised several thousand dollars for cancer research. They left Pennsylvania on May 23 and expected to reach San Diego next month.
Police say the investigation into the crash has been turned over to the Bureau of Indian Affairs, because the accident occurred on tribal land. No charges have been filed.