19-year-old Marine dies in a training accident in California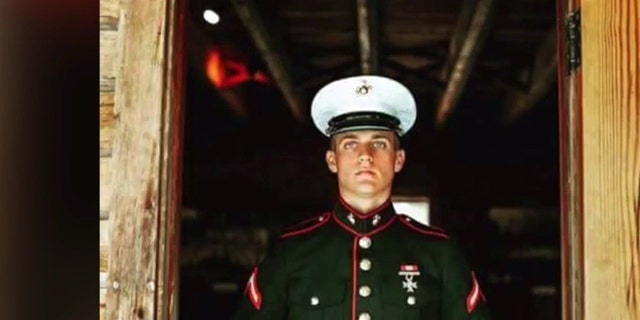 NEWYou can now listen to Fox News articles!
NAPLES, Florida – A 19-year-old Marine from Naples died Friday night in a training accident in California.
Austin Ruiz was hit by a stray bullet during the drill, another Marine was injured, according to a press release.
"He wanted to become a Marine since he was 4 or 5," said Nell Ruiz, Austin's father.
Austin graduated from boot camp in 2015 before spending time in Japan. His fellow soldiers remembering Austin as someone who lifted their spirits.
"There's a few of his brothers in the Marines who that have left messages saying that they wouldn't have made it through boot camp or some special trainings they've done if it wasn't for him just being positive," said his mother Sheara Hamilton.
Friends and family say although Ruiz, a Naples High graduate was determined to be a Marine, he never took himself too seriously.
"He was a ham, a class clown," said his dad. "Teachers loved him, teachers hated him."
But no one doubted his commitment to serving others, including his country.
"He loved life, he loved everyone he came into contact with and was always trying to help anyone he could," said Ruiz.
Anyone who wants to help Ruiz's family can email them at this address Thegreathunt100@aol.com. They also encourage you to send care packages to service men and women serving far from home.