15-year-old boy ordered held in juvenile detention in luring girl from Utah home, killing her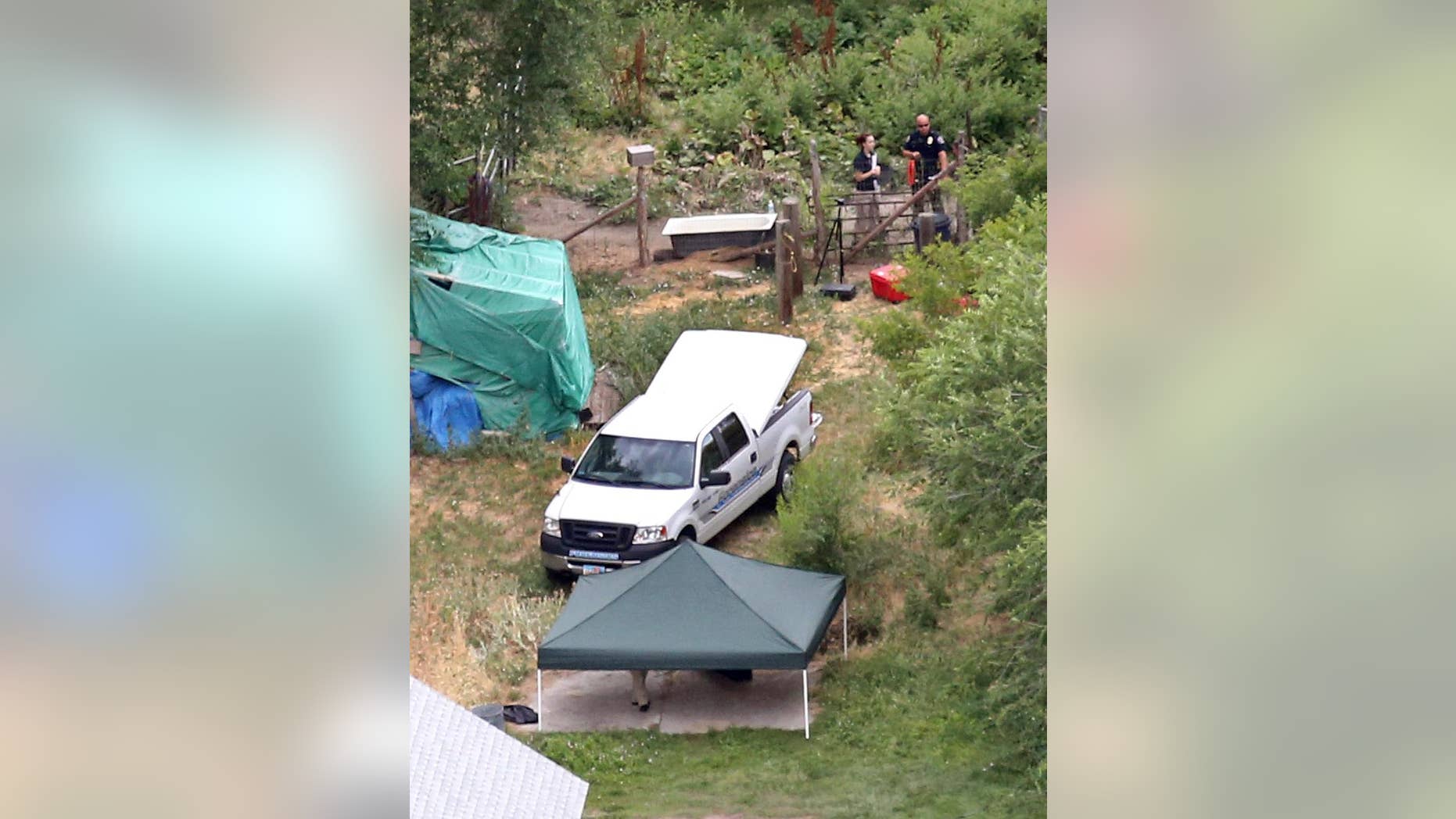 SALT LAKE CITY – A teenage boy suspected of luring a 12-year-old neighbor from her Utah home and killing her has been ordered held in juvenile detention until charges are filed.
The Deseret News of Salt Lake City reported Monday (http://bit.ly/1MgKuZf ) that juvenile court Judge Kim Hornak revealed that authorities are investigating possible sexual assault after the girl was found dead in a horse pasture early Friday.
Officers have declined to say if she was assaulted, and the 15-year-old boy has not yet been charged.
The boy was arrested in the death of 12-year-old Kailey Vijil (VIGIL), whose body was found after she was reported missing from her West Valley City home.
Police said the teenager convinced her to come out around midnight and also tried to entice at least one other girl.
___
Information from: Deseret News, http://www.deseretnews.com