14-year-old girl faces murder charge in stabbing death of 4-year-old cousin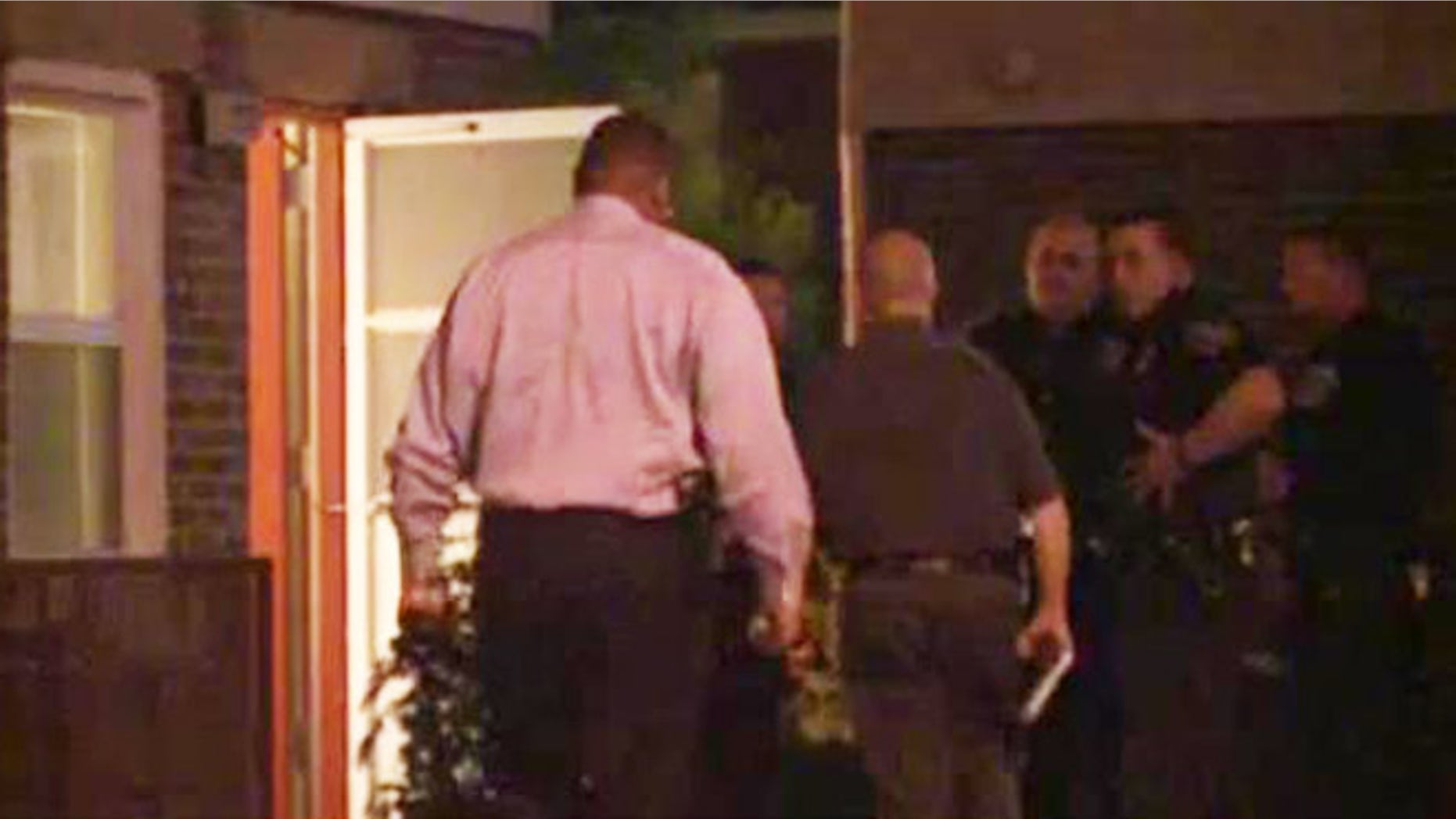 INDIANAPOLIS – A 14-year-old Indianapolis girl was facing a preliminary charge of murder Sunday after allegedly stabbing her four-year-old cousin to death.
Police said the teenager, who was not identified, stabbed the boy at his grandparents' Indianapolis apartment at around 11:00pm local time Saturday and then fled the scene, WXIN-TV reported.
The victim's 11-year-old sister was also at the apartment but was not injured, according to police. The grandparents were home at the time of the stabbing.
The boy was taken to a local hospital, where he died.
The teenage suspect was caught by police shortly after the stabbing, arrested and preliminarily charged with murder.
The investigation is ongoing, according to WXIN.