12-year-old girl outsmarts carjacker and saves little sister
When Brandie Weiler pulled over to help victims of a car accident in Virginia on Saturday, she never thought it would be her 12-year-old daughter who would end up saving the day.
Weiler was headed to Busch Gardens with her two daughters, Maddie, 12, and Mollie, 7, when they witnessed two cars collide, Q13Fox reports.
The mom of two pulled over and got out of her car to help the victims of the crash. While she was on the phone with 911, the man who caused the crash, Paul Salsman, approached her van with her two daughters still inside.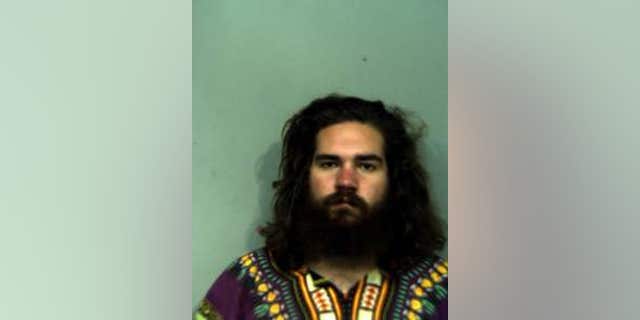 "I could see him going toward the van, and I'm screaming," Weiler said.
ATTEMPTED KIDNAPPING OF WOMAN IN CLEVELAND STOPPED BY BIBLE STUDY GROUP
Williamsburg police say Salsman walked up to the van, stuck his hand inside the car, unlocked the door and climbed in. Maddie's protective instincts then shifted into gear.
"I just went for it," the 12-year-old said. "Nothing passed my mind except, 'He is a psycho and he needs to get out of the car'."
Maddie started punching Salsman and screaming for help, in addition to putting the transmission in drive because she knew he would not be able to start the engine and drive away.
"Once I saw Mollie out [of the car], I yelled for Maddie to get out," Brandie Weiler said. "She was too busy beating the guy to realize that her sister was out."
Maddie's father, Steven, said his daughter's quick thinking helped her escape a potential Amber Alert. "She has always been told if anyone tries to take you – kick, scream, bite, hit, gouge out their eyes, whatever you have to do."
OKLAHOMA CITY POLICE SEARCH FOR MAN SEEN IN ATTEMPTED KIDNAPPING AT FAIRGROUNDS
"I thought he was going to take us," Mollie said, but she was safe soon after her older sister took matters into her own hands.
Maddie, being an avid horseback rider, told her mother afterward, "Mama, if I can control a 1,500-pound animal, then I was sure going to try to take care of him."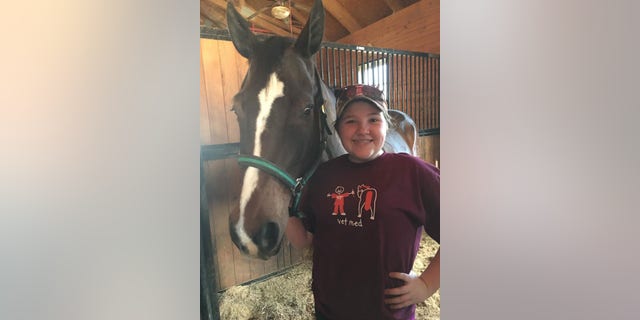 Salsman was charged with three counts of felony carjacking, felony hit and run and driving under the influence of drugs. Police say he tried to steal two other vehicles before they arrived.
Maddie suffered a fractured growth plate in her wrist, but despite her injury she wants other girls who may find themselves in her position to never give up and to "just fight them."
After the family was reunited, Brandie was grateful to see her daughers back together. "Bones will heal, but I cannot replace my girls!"