11 illegal immigrants arrested in human-smuggling sting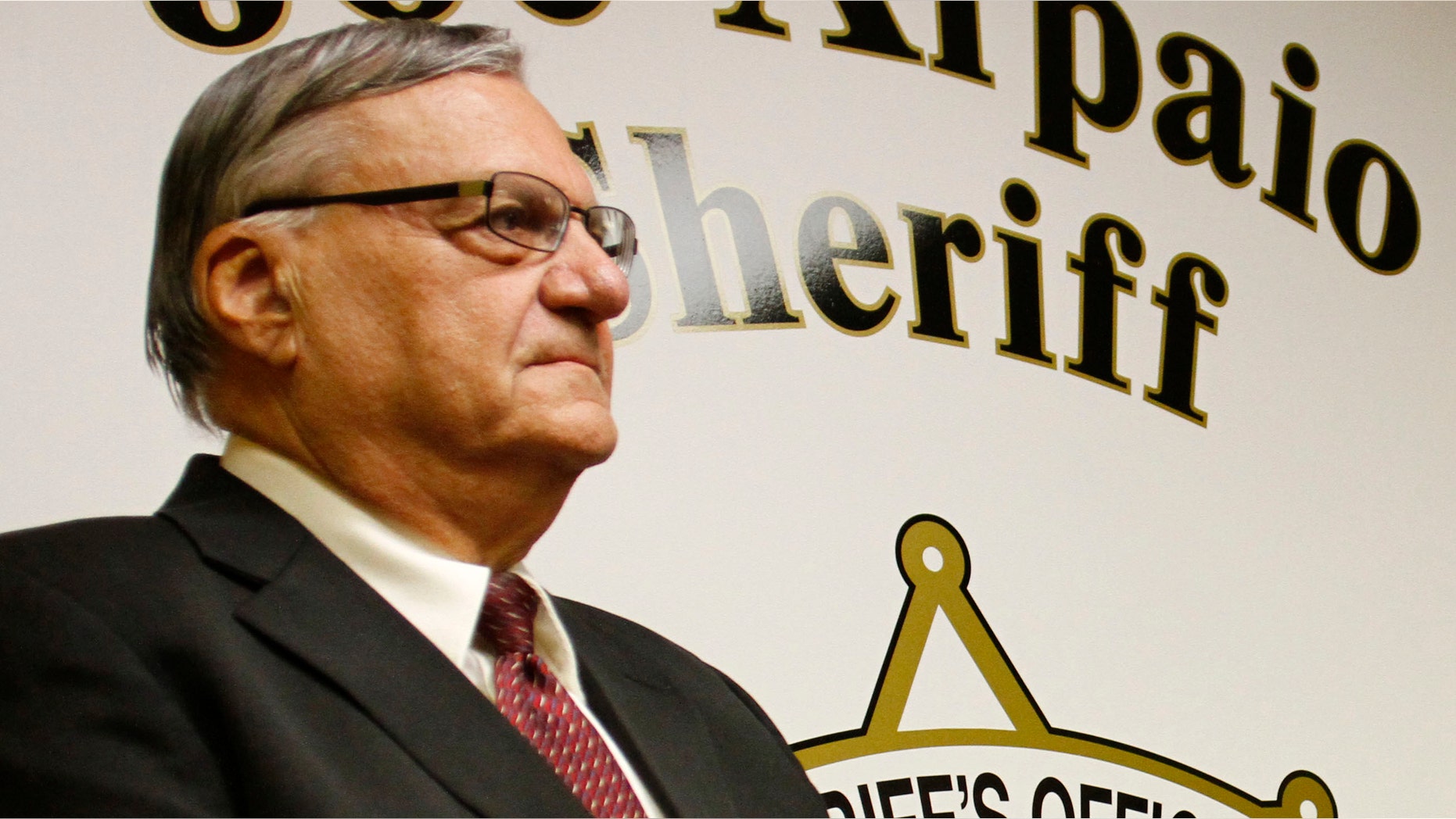 PHOENIX – Authorities in Maricopa County say 11 illegal immigrants have been arrested as part of an ongoing 30-day operation aimed at human smuggling.
Sheriff Joe Arpaio says nine suspects have been booked into jail on human smuggling charges. Two others were turned over to federal authorities.
The arrests were made this week after sheriff's deputies pulled over a pickup truck and found 10 illegal immigrants in the back covered with a tarp. A passenger fled the scene and escaped.
Authorities say the suspects admitted to paying up to $4,000 each to be smuggled into the U.S.
Arpaio says one suspect has an extensive criminal history in the U.S. and has previously been deported four times.
Arpaio says 53 illegal immigrants have been arrested during the 30-day operation.