101-year-old woman stabbed to death by neighbor, police say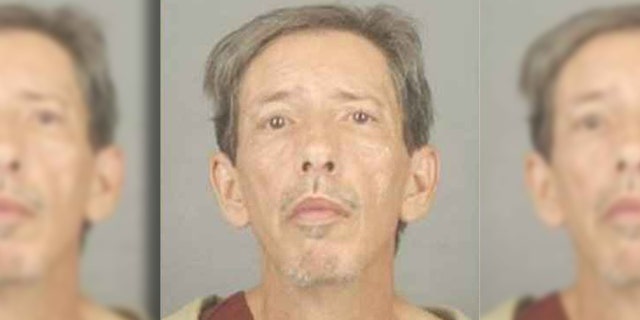 The brutal stabbing death of a 101-year-old woman earlier this month led to the arrest Tuesday of a western New York man, officials said.
Rochester Police Chief Michael Ciminelli said at a news conference that Greg Jesner, 54, was charged with second-degree murder in the death of Marcia Morrison.
"I think it impacted everyone that's involved in this case," Ciminelli told reporters. "Certainly, it's unusual for someone to live that long, and this was just a true tragedy."
Police and firefighters found Morrison dead at her Rochester apartment on Tuesday morning. A senior transportation company had gone there to pick her up for her weekly ride, but she did not answer the door.
According to court documents obtained by WHEC, Morrison was stabbed repeatedly in the neck, throat and upper torso sometime between Sunday night and Monday morning, according to investigators.
"This is one of the most egregious crimes we as a community have ever seen, absolutely," Monroe County Assistant District Attorney Monica O'Brien told WHEC. "...I certainly think that this Individual was targeted and obviously, her frailty in age led to this individual's ability to victimize her."
LOUISIANA WOMAN ARRESTED AFTER NEWBORN WAS KIDNAPPED, SET ON FIRE, POLICE SAY
Jesner was originally arrested for allegedly approaching a 13-year-old girl and offering her money to come back to his home, The Democrat & Chronicle reported. Ciminelli told reporters during a news conference that authorities were able to connect him to the murder by "very good police work."
Jesner pleaded not guilty and is being held without bail. He's scheduled to return to court next week. Police did not release any information about a possible motive.
The Associated Press contributed to this report.