10,000 students sent home early after bomb threats triggered lockdowns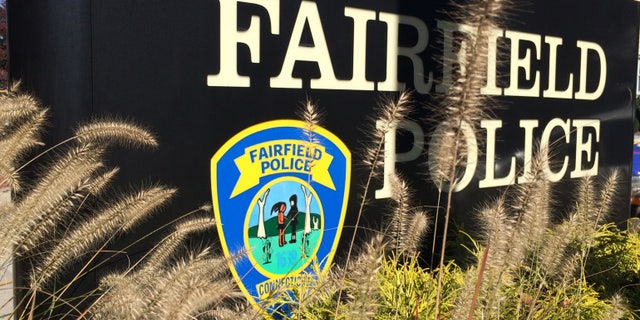 Nearly 10,000 students in Fairfield, Connecticut are being sent home after gun and bomb threats forced all 17 of its public schools to go on lockdown Friday.
Police say they received a call shortly after 9 a.m. about a possible armed hostage situation, but responding officers could not find the address and now believe it was a hoax.
As police were dealing with that, threats were phoned in to three schools. Two involved bombs, and in one call, a man said he was approaching an elementary school with an M16 rifle, the Hartford Courant reports. It adds that nearly 10,000 students go to Fairfield public schools.
Officers from several surrounding towns have been called in to assist.
Police and school officials said all students were safe, according to Fox 61. The school district said on its website that "police have been unable to confirm the threats."
The Associated Press contributed to this report.