1 student dead after model rocket explodes at Southern California school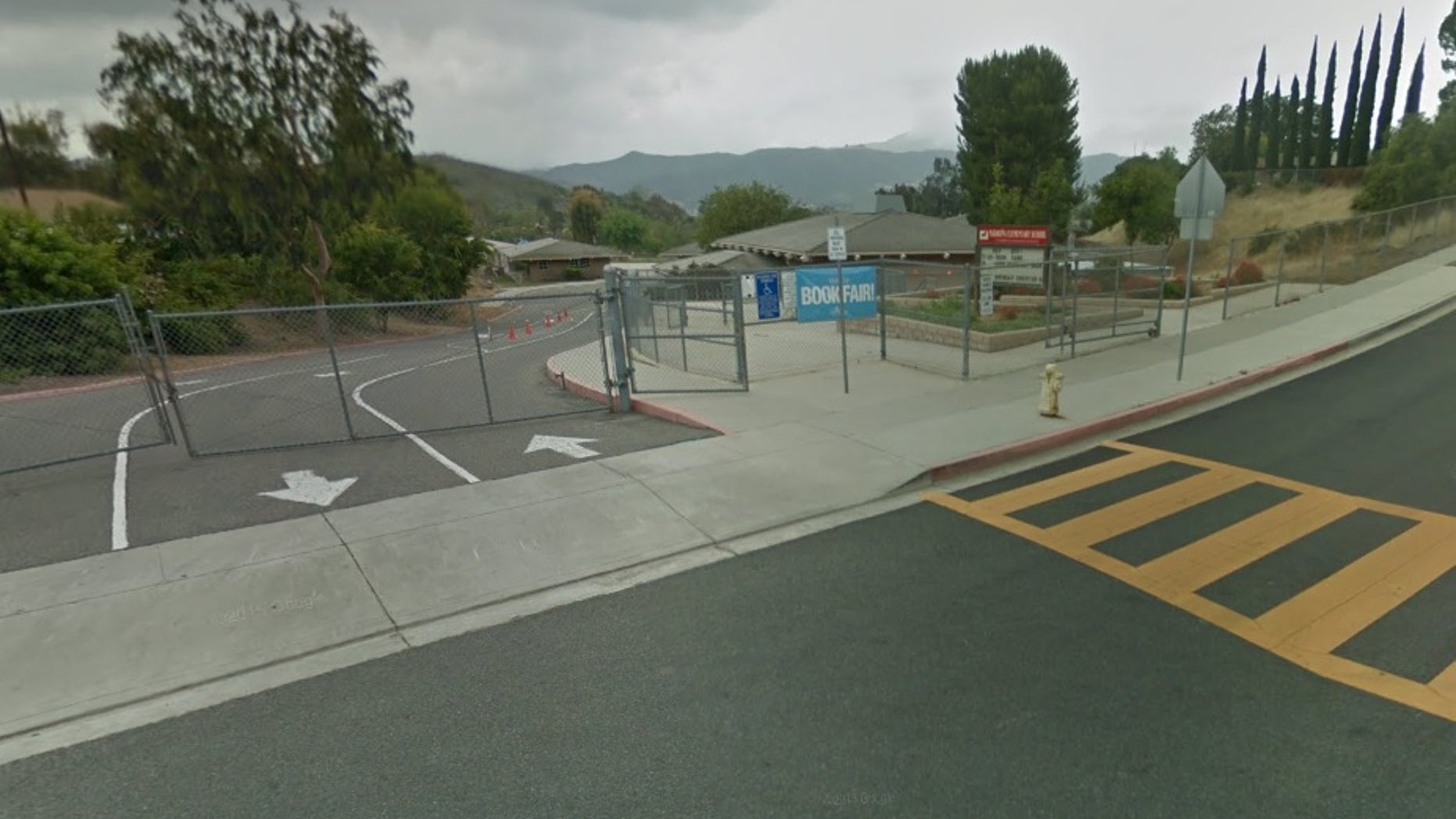 A young man died late Monday and another was injured after a model rocket exploded at a Southern California school, investigators said.
The student was identified by the medical examiner's office as Bernard Moon, 18. An autopsy is scheduled for late Tuesday.
A juvenile was also taken to the hospital with minor injuries. The two were identified as students in the Conejo Valley Unified School District, according to the superintendent.
Fire Capt. Mike Lindbery said the two apparently were using a small propane cylinder to make a model rocket and the cylinder exploded in someone's hands. The blast occurred at Madroña Elementary School in Thousand Oaks, according to the Ventura County Star.
County fire officials said the explosion was reported around 7:30 p.m., after classes had ended. The man died shortly after 10 p.m.
The scene was chaotic. A nurse heard the loud explosion and treated the man with the most severe injuries before paramedics arrived, the Ventura County Star added.
The Associated Press contributed to this report