1 person shot in Tennessee State University parking lot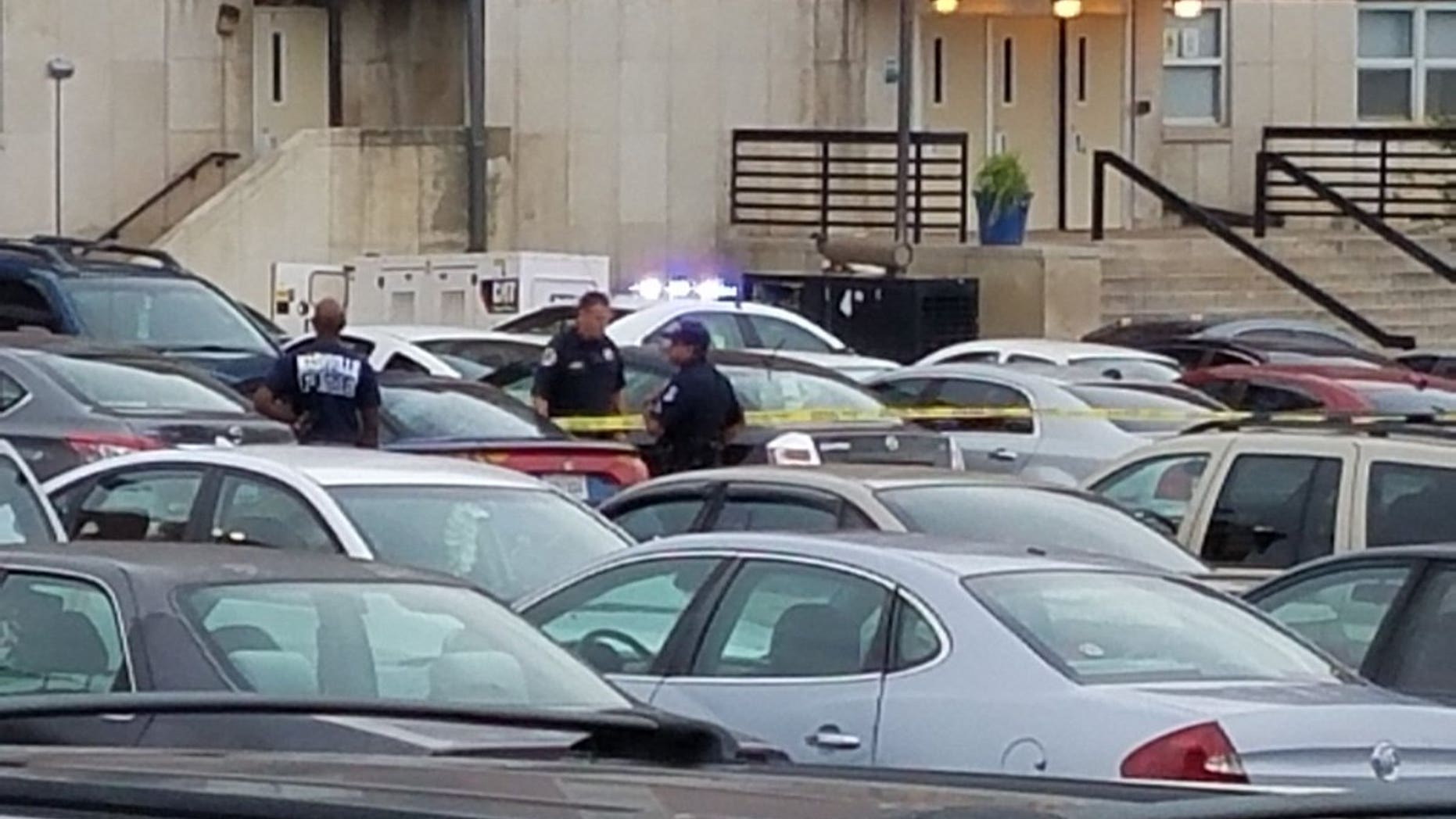 A former student was shot in the parking lot at Tennessee State University on Tuesday, prompting a manhunt for the gunman, police said.
The former student, identified as Larry Bates, 19, was rushed to the hospital after suffering a gunshot wound to the chest, Metro police spokesman Don Aaron said. Bates was speaking to an unidentified person in a vehicle when he was shot.
The gunman fled the scene in the vehicle before police arrived. Bates is said to be in "very critical condition."
"We think it was that conversation that led to gunfire, which would translate that these people probably knew each other to some extent," Aaron said at a news conference.
Police did not identify the suspect in the shooting and it's unclear how many people were in the vehicle at the time. Investigators said they were working to gather witness accounts and review campus security cameras.
Officials said the gunman posed no threat to the campus, and said the area was never placed on lockdown, despite reports.