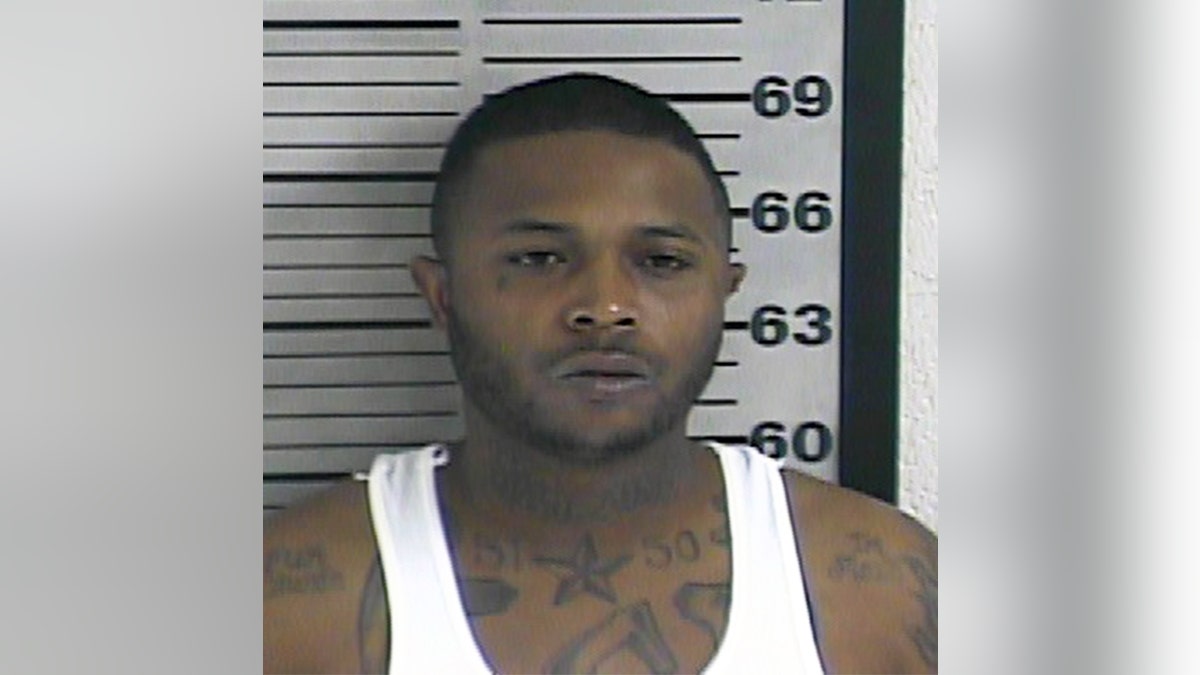 DYERSBURG, Tenn. – Authorities say at least seven people have been shot, including one fatally, during a child's birthday party at a home in western Tennessee.
Dyersburg Mayor John Holden, who's been in contact with police, told Memphis station WHBQ-TV a female was killed in the shooting around 6:30 p.m. Thursday. Holden says others, including a 6-year-old, were hospitalized. The child's condition wasn't immediately known.
Police were still searching for a suspect or suspects but Holden said he thought the shooter and the victims knew each other. Holden said authorities had been called to the same home earlier in the day, but he didn't know the nature of the call.