1 dead baby found in Massachusetts home was born alive, attorney says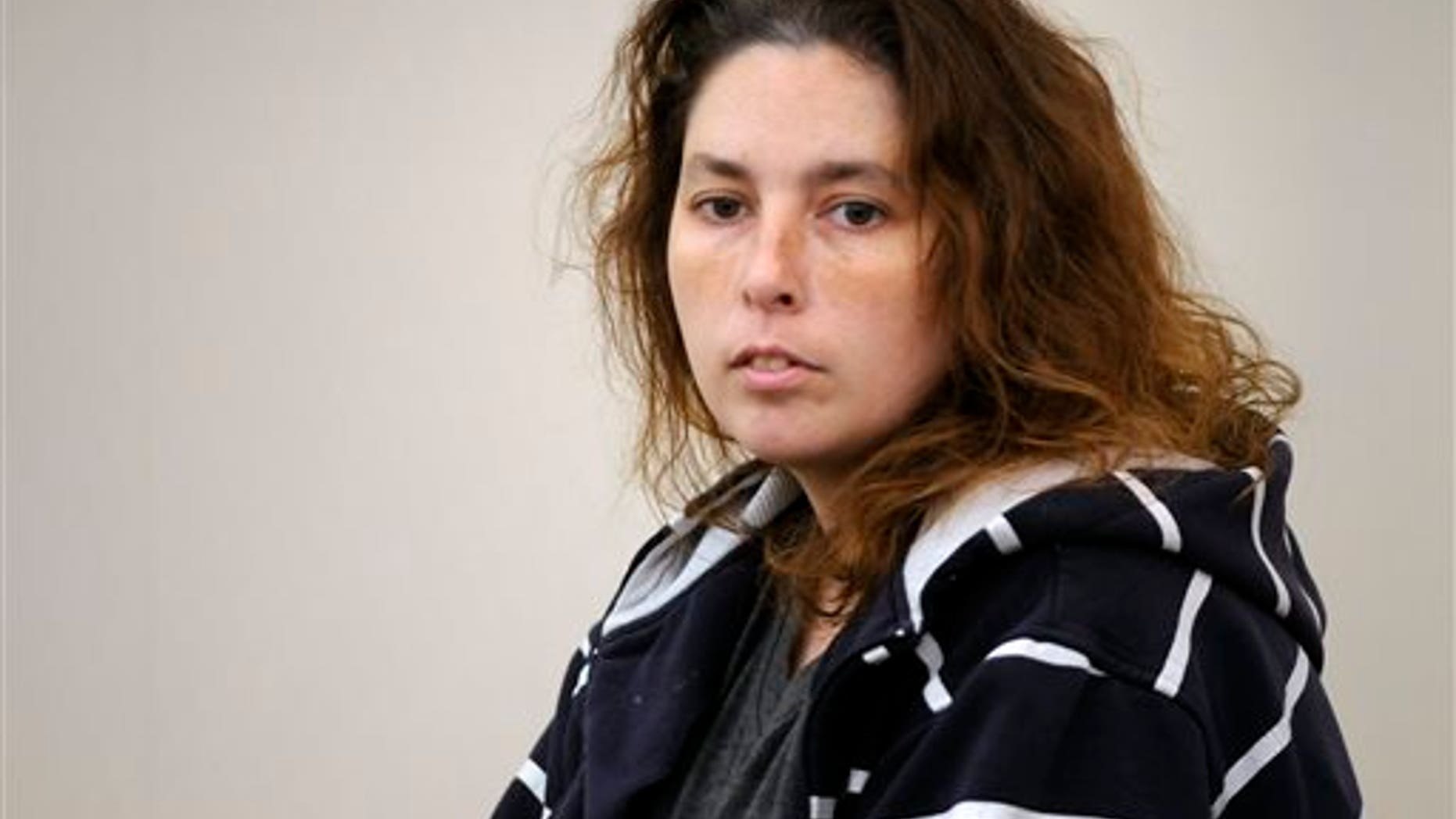 A lawyer for the Massachusetts woman facing charges after three dead babies were found in her squalid home says one infant was born alive and lived for several days.
Keith Halpern, a lawyer for Erika Murray, told the Boston Herald that his client told police she put the baby down for a nap in a bassinet and when she returned about an hour later, the baby was dead.
The baby was described in court by a prosecutor as having a "fairly full head of hair," according to the newspaper. The baby's remains had been stuffed into a backpack.
The 31-year-old Murray is being held on $1 million bail on charges including fetal death concealment.
Prosecutors have only said that two of the babies found in the Blackstone home may have been alive for "some period of time" before they were discovered.
A spokesman for the district attorney's office said "anything we say about this case we'll say in open court."
The Associated Press contributed to this report.