1 dead, 1 wounded in shooting at Nevada Mormon church; suspect in custody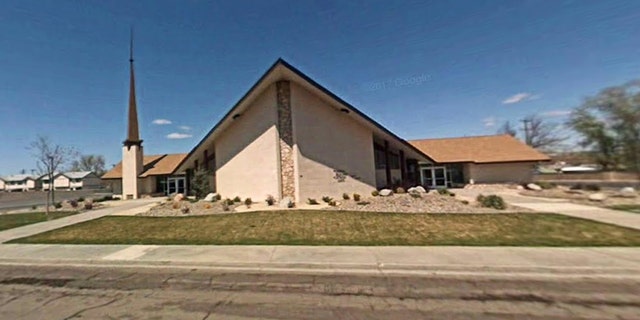 A suspect was arrested Sunday after a shooting at a Mormon church in Fallon, Nev. left one dead and one wounded, authorities said.
The shooting took place in front of congregants during a service at a Church of Jesus Christ of Latter-day Saints meetinghouse, Kaitlin Ritchie, a spokeswoman for the City of Fallon, told Fox 13.
Fallon Police Chief Kevin Gehman identified the suspect as 48-year-old John Kelley O'Connor. Gehman said O'Connor fired multiple shots, then left the church and walked to his home, which is right across the street, according to The Nevada Appeal.
Gehman said O'Connor surrendered to police officers and sheriff's deputies after authorities called the home and asked him to do so, KOLO-TV reported.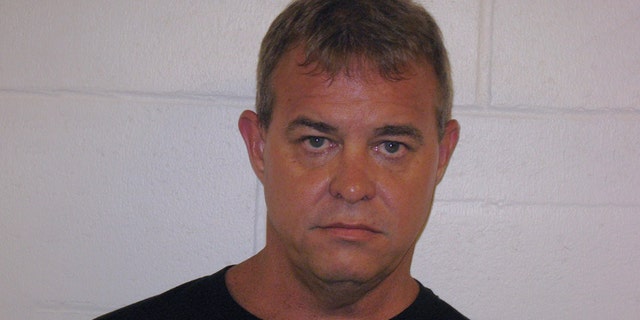 Investigators said it was too early to understand the motive, but added the attack appeared to be directed at an individual rather than the church.
Police said O'Connor was a member of the church and had been attending services prior to the shooting.
The second victim has a non-life-threatening leg injury and has been hospitalized. The victims' identities were not immediately revealed because of pending next-of-kin identification.
Sunday afternoon, Sen. Dean Heller, R-Nev., sent a tweet of condolence, acknowledging he's in contact with officials investigating the shooting: "Deeply saddened by the act of senseless violence in Fallon today at the LDS church."
He added, "My family and I are praying for all loved ones, churchgoers, and community members impacted by this tragedy."
Nevada's other senator, Democrat Catherine Cortez Masto, also tweeted condolences: "Devastated by the horrific news of the fatal shooting at the LDS church in Fallon. Thank you to the first responders on the scene. My heart goes out to all of those impacted. Places of worship should be a safe haven. The gun violence across this country must end."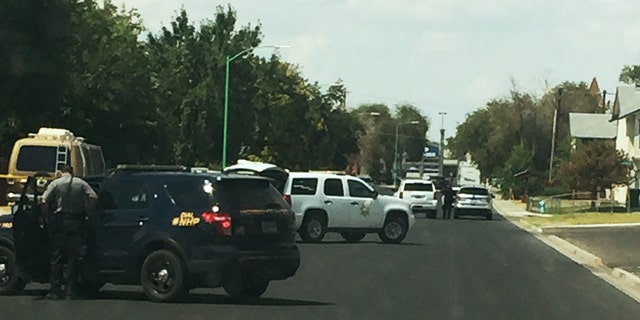 "We express our love to those in this congregation and our prayers for the victims and their families," LDS Church spokesman Eric Hawkins said in a statement. "Local leaders are ministering to them at this time."