World's tallest tower gets $1.2B to complete construction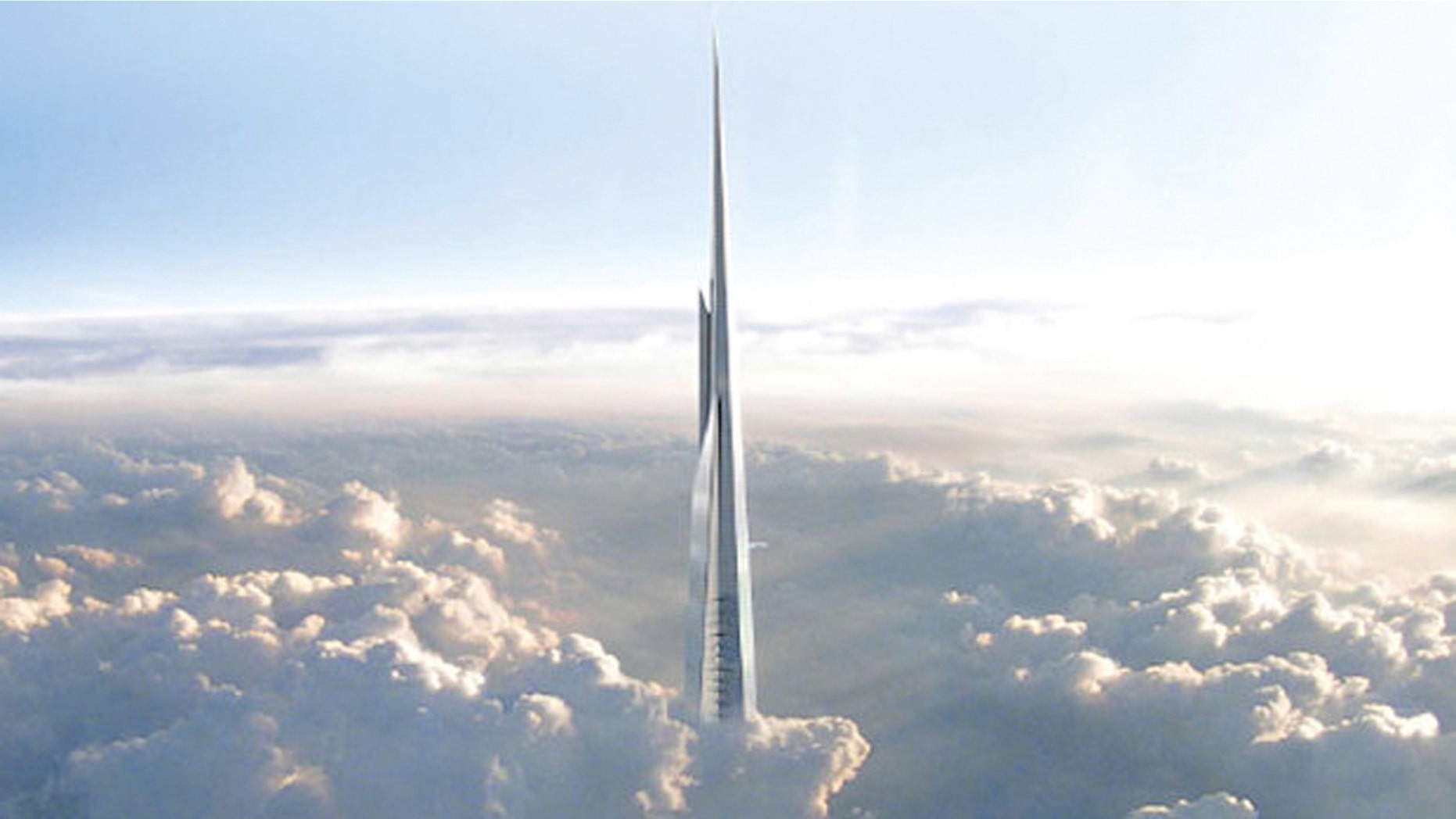 Dubai's towering Burj Khalifa may have to give up its title as the world's tallest building to Saudi Arabia's Kingdom Tower, now that funding has been secured for the last phase of its $2.2billion construction.
A Saudi government press release on Sunday said Jeddah Economic Company and Saudi Arabia's Alinma Investment had signed a financing deal of  $1.2 billion to complete Jeddah City, including the Kingdom Tower, which is slated to be world's tallest tower upon completion.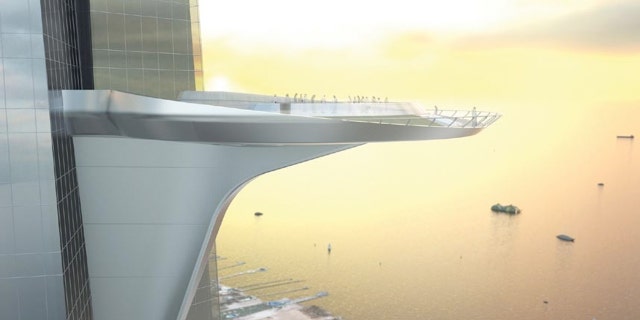 The 3,280-feet skyscraper is scheduled to open in 2018 and building of the tower has already reached the 26th floor.  The Burj Khalifa, by comparison, stands at 2,716 feet. New York City's Freedom Tower, currently the fifth tallest in the world, is dwarf-like at 1,792 feet.
"With this deal, we will reach new, as yet unheard of highs in real estate development, and will fulfill the company's objective of creating a world-class urban center that offers an advanced lifestyle, so that Jeddah may have a new iconic landmark that attracts people from all walks of society with comprehensive services and a multitude of uses," said Mounib Hammoud, Chief Executive Officer of Jeddah Economic Company.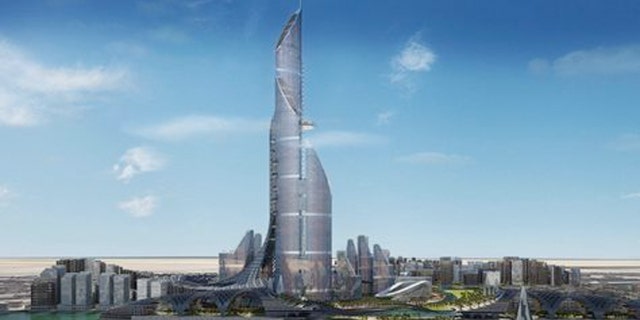 Adrian Smith and Gordon Gill Architecture, a Chicago-based firm, created the design for the Kingdom Tower.  An urban community of more than 1200 acres overlooking the Red Sea will surround the tower, which will house the world's tallest observation point, a Four Seasons Hotel, a massive shopping mall and residential apartments.
When it is complete it will have over 200 floors.
But the Kingdom Tower may not hold on to its record for long.  Iraq's southern Basra Province is planning to build a 3,779 foot "mega tall" skyscraper which will be taller than the Kingdom Tower when complete.
The Bride Tower, proposed by AMBS Architects, will comprise of 230 stories, will be topped by a 616-foot-tall antena and will comprise four conjoined towers.