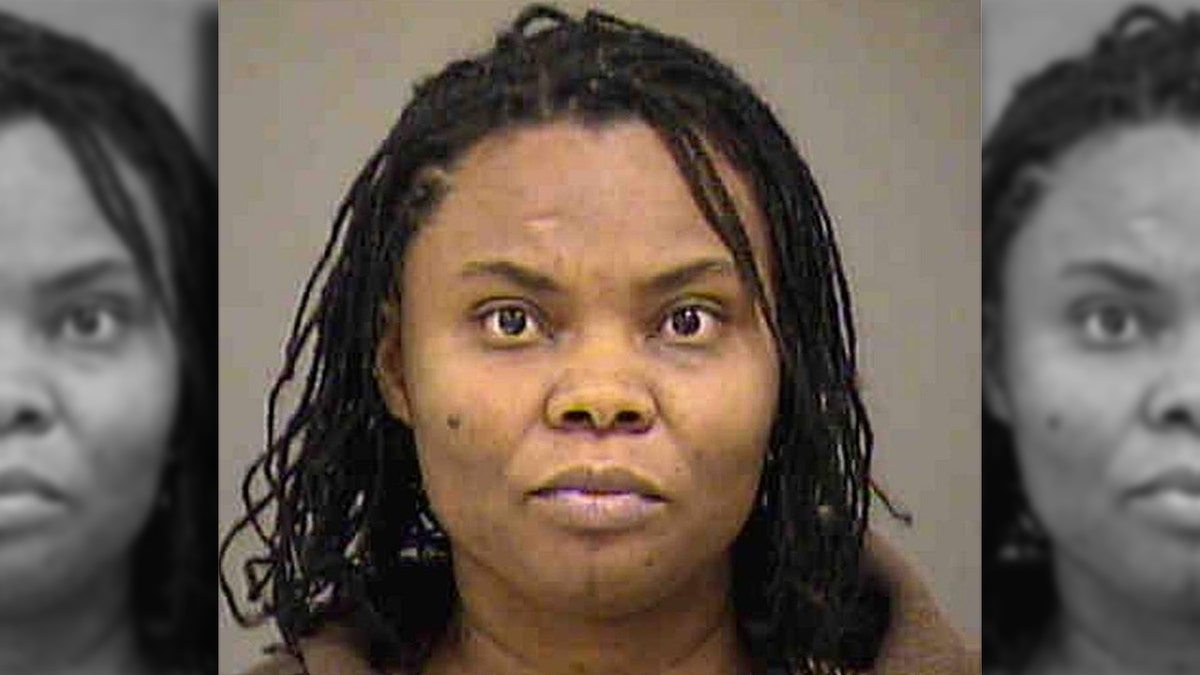 A passenger was taken into custody Wednesday after landing in Charlotte, NC, for attacking three airline crew members during the flight.
Charlene Sarieann Harriott, 36, was aboard an American Airlines flight from Dallas/Fort Worth to Charlotte on Wednesday morning. As the flight began its descent, Harriott, who was seated at the rear of the plane, reportedly ran from her seat toward the cockpit.
MAN CLAIMS HE WAS PUNCHED AND BOUND ON EMIRATES AIRLINES FLIGHT TO CHICAGO
Flight attendants had taken their seats when Harriott bolted from the last row and ordered her to stop. When Harriott did not, the flight attendants gave chase down the aisle.
The crew restrained her with duct tape and zip ties in the first-class section of the plane, the Charlotte Observer reports, but Harriott "became more aggressive and physically violent toward the flight crew."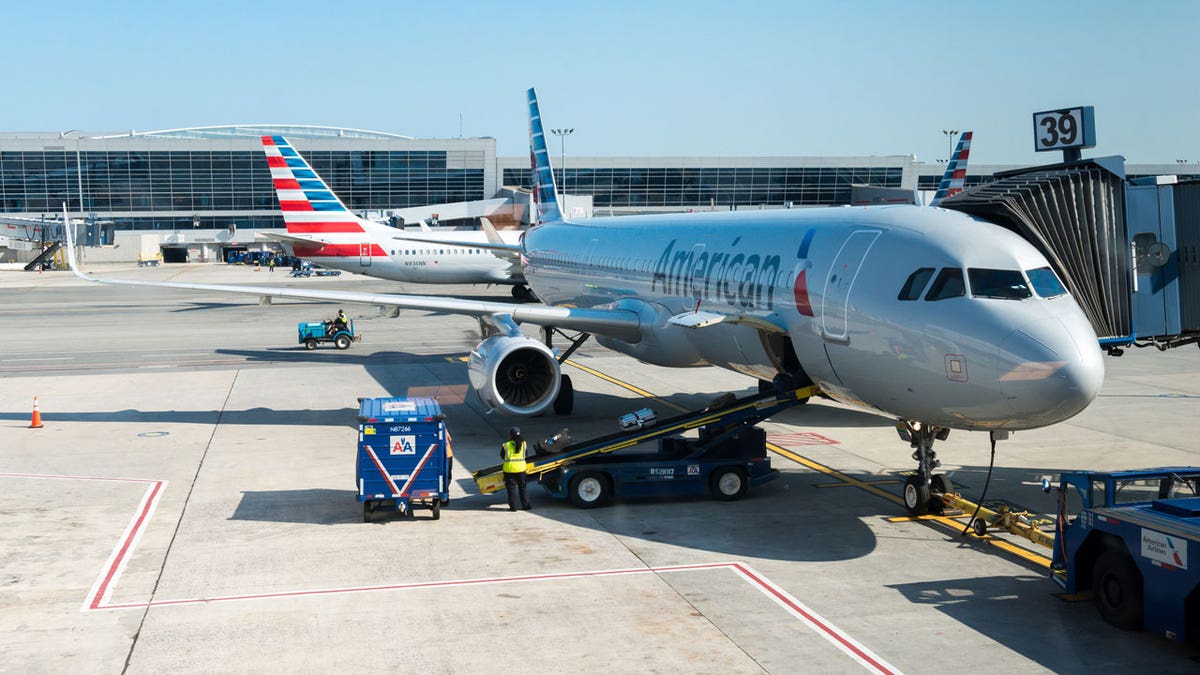 According to the criminal complaint, she bit one attendant on the right forearm, puncturing the skin and causing bleeding. She also hit a second attendant in the right forearm and kicked a third attendant in the leg and abdomen, the Charolotte Observer reports.
FOLLOW US ON FACEBOOK FOR MORE FOX LIFESTYLE NEWS
All three of the flight attendants were taken to American Airlines' onsite medical clinic for treatment of their injuries once the plane touched down.
The FBI has charged Harriott with three counts of assault and battery for interfering with a flight crew member and attendants. She is being held in the Mecklenburg County Jail in Charlotte.
On Thursday a federal judge reportedly ordered her to remain in custody until a detention hearing next week.