Woman called a 'smelly fatty' on United flight says stranger stepped in to intervene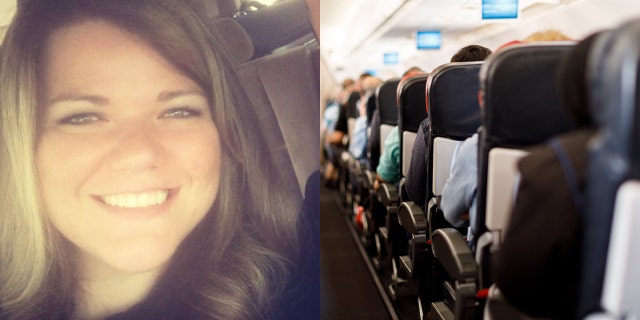 An Oklahoma woman claims she was fat-shamed on a plane and credits another passenger for standing up for her.
Savannah Phillips, who was on a United flight to Illinois Monday, shared details of the experience on social media, News Channel 5 reports.
In the Facebook post, Phillips explained how she was seated next to a man around 60 years old who said he was a comedian. Before takeoff, she said the man began to text someone that he was sitting next to a "smelly fatty."
TRUCK DRIVER LEAVES OKLAHOMA WAITRESS TWO $1,000 TIPS
"I was shocked and it was like confirmation of the negative things I think about myself on a daily basis. Before I knew it, I could feel hot, salty tears coming down my face. I sat and cried silently … I was so hurt," Phillips wrote.
About 10 minutes later, she said another passenger, Chase Irwin, the General Manager of Dierks Whiskey Row Nashville, came up and tapped the man next to her, saying he needed to talk to him. Irwin then told him they were going to switch seats because he knew the man was texting about Phillips and he wasn't "putting up with that."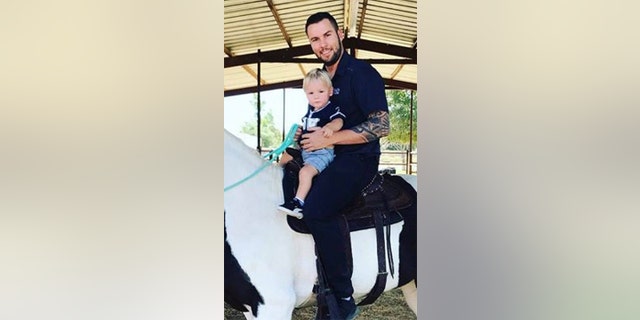 Phillips said when Irwin sat beside her, he was shocked to see her crying and asked if she saw the texts. "He encouraged me not to let that guy get to me and that everything was going to be fine," Phillips wrote.
"He said he just happened to see that guy's text messages; he started shaking [because] he was so mad and knew he had to do something."
Irwin told News Channel 5 he couldn't stand seeing how upset Phillips was.
"I was going to wait until the end of the flight to say something but I could not have this guy sit next to her this whole flight and her thinking he's making fun of her," Irwin said.
"It really gets to me deep down when I see someone crying, and when I saw her crying it really hit me hard and actually got sick to my stomach."
FOLLOW US ON FACEBOOK FOR MORE FOX LIFESTYLE NEWS
Phillips said Irwin was her "hero" and what he did "meant the world" to her.
"I was so blessed and happy he was there," she told News Channel 5. "I hope it sets a good example for others for what they should do in situations like that and to stick up for people when they need help."