United bringing back free beer, wine and better food on flights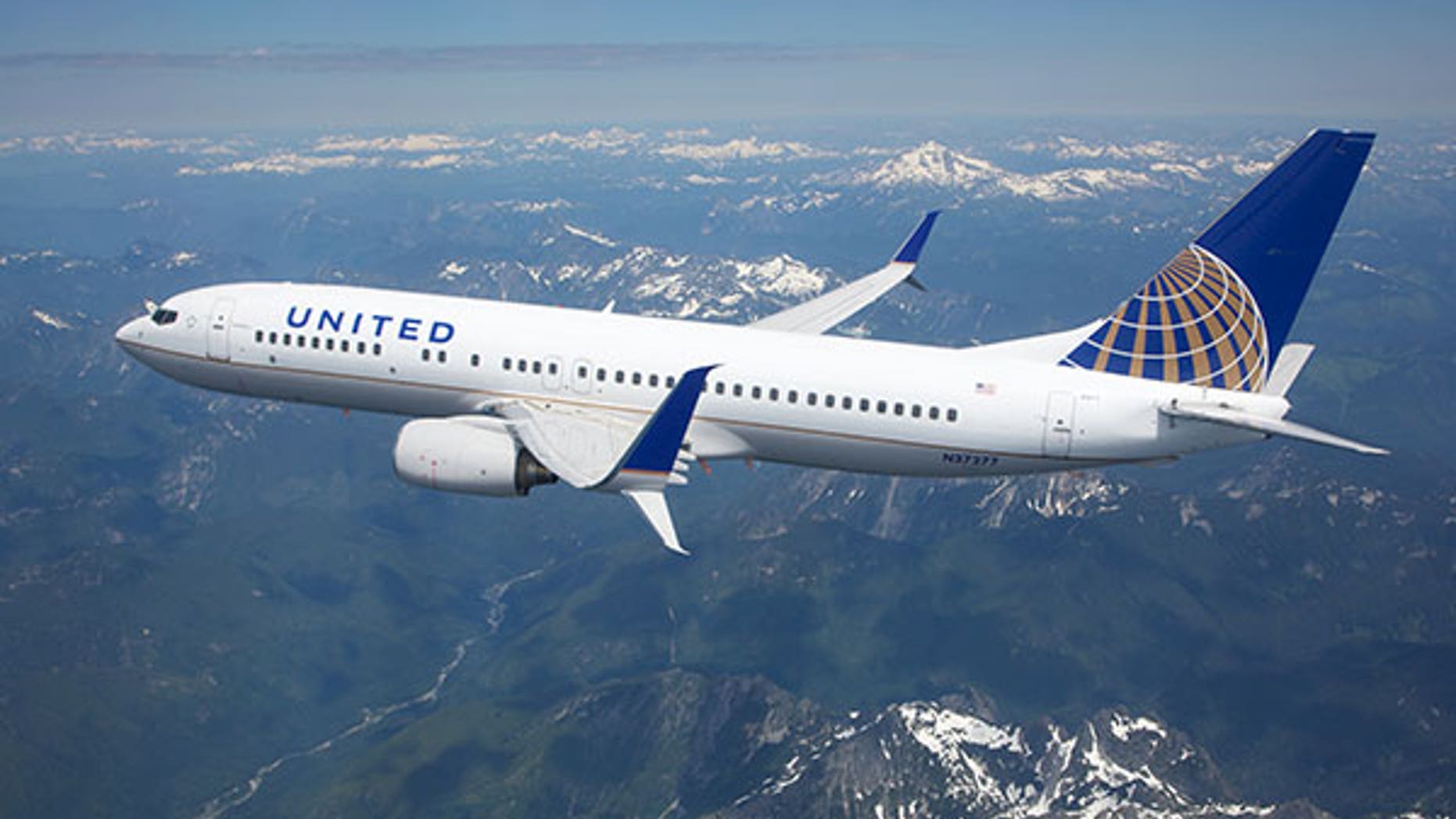 United is trying to woo customers by bringing back free alcohol and upgrading its food service on long-haul international flights.
Amid consistently low rankings and growing competition from other domestic and international carriers, the airline announced it will once again offer free beer and wine to economy passengers on flights between the U.S. to Europe and Asia as well as flights from the U.S. to Argentina, Brazil and Chile.
The changes, set to go into effect on June 1 of this year, include a meal upgrade "designed to offer travelers flavorful, complimentary meals with more substantial portions," according to the airline. Economy class passengers will be able to enjoy appetizers like baked whole-grain bruschetta chips or Kiri cheese spread and crackers. Entrée options include turkey meatloaf with sweet potato mash and mixed vegetables, ravioli with roasted red pepper sauce, and udon noodles with stir-fried vegetables and ginger soya sauce with a side of bread or salad.
Previous food upgrades were limited to meal service for first and business class cabin but United says its "committed to improving every aspect" of the customer experience—whether its on the ground or in the air.
According to USA Today, United offered complimentary beer and wine in all classes through 1990s but began charging for alcohol on many international flights by the early 2000s. Last year, the airline started charging to beer, wine and sake on trans-Pacific flights—eliminating all free alcohol in economy until changes go into effect in June.
The move may be a welcome change for United passengers, but the airline is playing catch up to other carriers like American, Delta, Lufthansa, All Nippon, Etihad—which all offer complimentary beer and wine on their comparable international routes.
"Their alliance partners – as well as competitors – offer an open bar," Henry Harteveldt, a travel industry analyst with Atmosphere Research Group, told USA Today. "It's a small thing, but United doesn't want to lose a sale just because they're charging people for drinks in economy and other airlines are not."
Not all "upgrades" will be free. United will also start offering snack options typically available on its current domestic flights for sale on long-haul trips. Example includes a $3.99 can of Pringles or an $8.99 "tapas" box with fresh hummus, crackers and almonds.