United Airlines to offer Uno's deep-dish pizza in-flight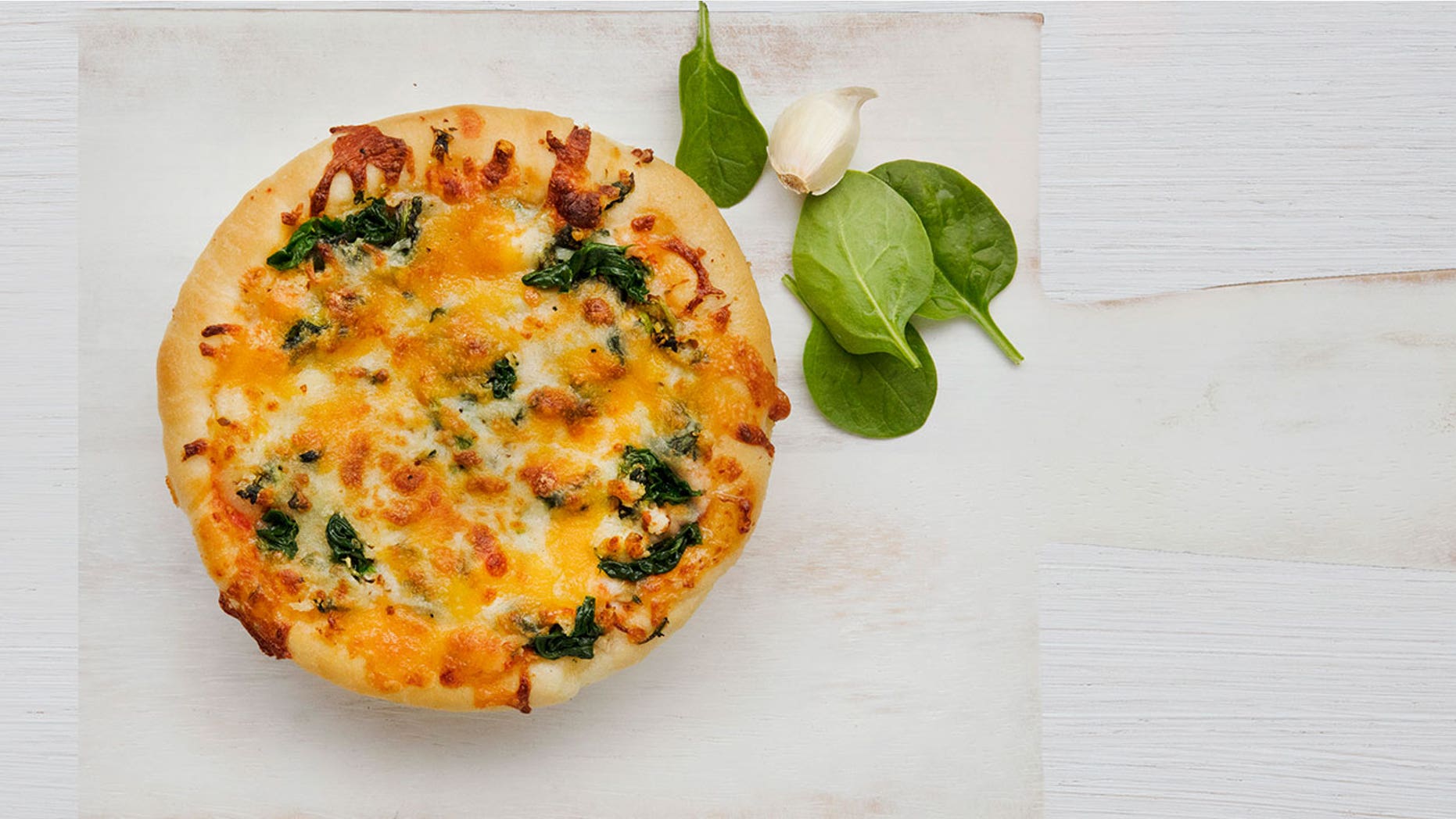 Is the promise of a deep-dish pizza enough to entice travelers to "fly the friendly skies," or is it just another pie in said "sky"?
United is hoping for the former.
Beginning on July 1, United Airlines will offer economy passengers the option of purchasing an Uno deep-dish personal pizza on select flights departing from the U.S.
CHINESE AIRLINE SERVES BEER SPECIFICALLY BREWED TO TASTE BEST AT 35K FEET
The airline — which is headquartered in Chicago, where the first Uno Pizzeria was established in 1943 — has added the dish to their revamped Bistro on Board menu, which includes a number of other snacks and meals available for purchase on select flights.
"We chose Uno's not only because of our hometown connection but because Uno's is a recognizable brand across the country and … more importantly, it was also the pizza that had the best taste," a spokesman for United tells Fox News.
The pizza itself will feature spinach, garlic and cheese, all surrounded by a thick deep-dish crust. United further tells Fox News that each pie will be cooked and served in United's "proprietary skillet/dish" which " thoroughly cooks the item while maintaining that crispy crust onboard."
SEVERE TURBULENCE SENDS THREE UNITED PASSENGERS TO HOSPITAL
Each pizza will sell for $9.99. United tells Fox News that airline will also be offering a combo beer/pizza deal for $13.99, which comes with a Miller Lite.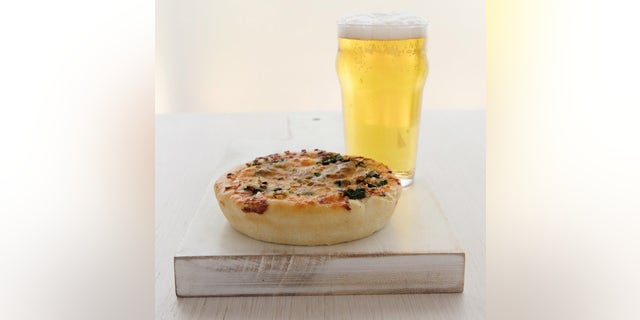 However, United won't be offering Uno on just any flight: According to the airline representative, Uno's pizza will only be offered on flights within the U.S. that exceed 3.5 hours, and on United flights from the U.S. to either Canada, Mexico, Central America or the Caribbean.
In addition to Uno's pizza, United's "refreshed" Bistro on Board menu will include a protein bowl, a breakfast flatbread, a Thai-style chicken ciabatta sandwich, a tapas box and a kiddie snack box.
As Forbes notes, United's latest menu item comes as several competing airlines are revamping their in-flight food policies. In February, for instance, Delta announced that they'd resume serving complimentary meals on longer domestic flights. American Airlines made a similar announcement in March.
FOLLOW US ON FACEBOOK FOR MORE FOX LIFESTYLE NEWS
United's decision to augment their economy meal choices was also announced in the wake of several highly publicized problems for United, including an early April incident in which an elderly man was violently dragged from an overbooked United flight; an incident in which a former United employee pushed a 71-year-old man to the ground; and an incident involving a woman who was flown to San Francisco instead of France.