U.S. air traffic diagram shows what it looks like with every flight in Florida grounded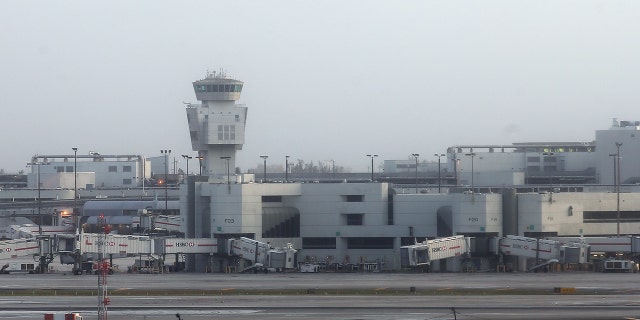 NEWYou can now listen to Fox News articles!
These are not friendly skies.
A US air-traffic diagram Sunday showed planes all over the United States, shuttling passenger to their destinations — except in Florida.
The entire state, plus big chunks of southern Georgia and South Carolina, were free from airline traffic amid Hurricane Irma.
Flights in and out of Florida might not be running until mid-week at the earliest, officials warned.
This article originally appeared in the New York Post