Top legendary comedy clubs in the US
From Bill Murray to Jerry Seinfeld to Amy Poehler, comedy clubs are famous for launching the careers of some of the best known comedians. Visit these legendary clubs and you may see a rising star in person.

1. Second City – Chicago, IL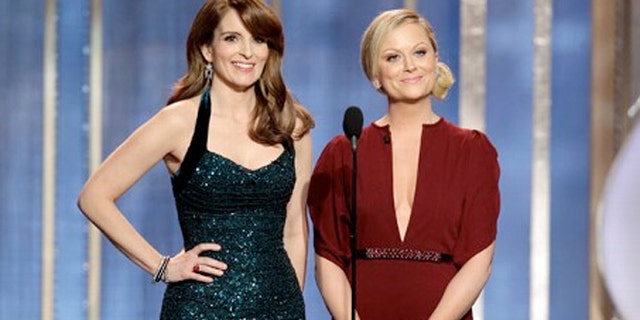 The world famous Chicago Second City opened on December 16, 1959, in Chicago's Old Town neighborhood. One of the groundbreaking places for improv comedy, the theater was founded as a place where Viola Spolin could teach and develop what would later be known as "Theater Games." Flash forward to the 1980s and the building added the adjoining "E.T.C. Theater" to handle overflowing crowds. Second City has groomed thousands of notable graduates – everyone from Bill Murray to Steve Carell - and still does today. Go to a show here and you're guaranteed to see a future star, if not an alumnus come back for a visit.
2. The Improv – Los Angeles, CA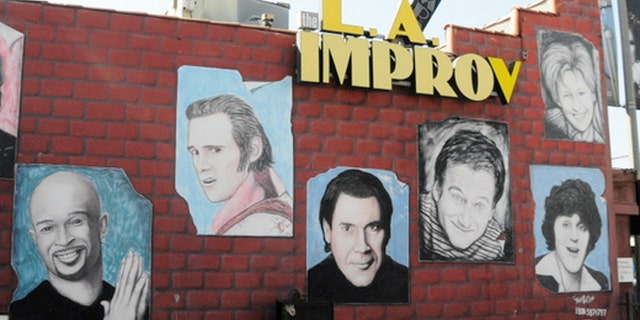 Opened eleven years after its (now closed) New York counterpart, the LA Improv is seated on Melrose Avenue in the Fairfax District of Los Angeles. It maintains the iconic, comedy-staple brick wall, and according to legend, Jay Leno helped paint the ceiling. The westward expansion brought on a new fraternity of comedians who all worked both their day and night jobs at the club: Jim Carrey, Daniel Baldwin, and Judd Apatow all worked as door managers, while Leslie Moonves, the current president of CBS, mixed drinks at the bar.
3. iO Theater – Chicago, IL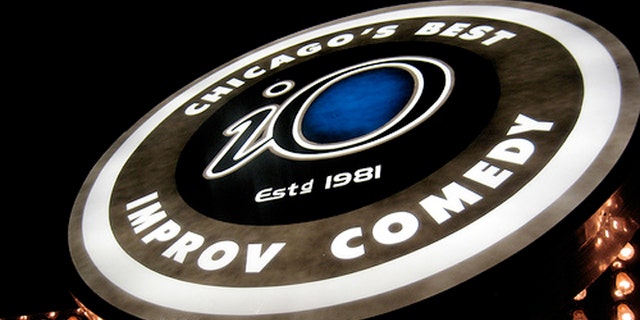 The ImprovOlympic (now simply called iO) first started as a venue for long-form improvisational comedy, pitting two teams of comedic improvisers against each other on stage. Soon, the shows became so popular that they moved to a few different spots before finally landing at the current location on Clark Street in Chicago. The theater consists of two floors: the downstairs is a minimal stage "Cabaret," while the upstairs "Del Close Theater" is a traditional theater performance space with a backstage. Notable alumni to come out of the iO are Chris Farley, Tina Fey, and Mike Myers, among many, many more.
4. The Comedy Store – Los Angeles, CA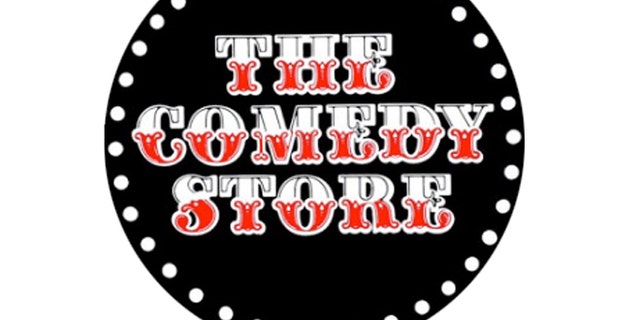 The Comedy Store was opened in 1972 by comedians Sammy Shore and Rudy DeLuca, in a former Hollywood nightclub. Originally a 99-seat theater located on the Sunset Strip, Johnny Carson was one of the first young comics to perform. Sammy Shore's ex-wife Mitzi took over the store in 1973, bought the building in 1976, and expanded it into a massive 450-seat club. The extensive renovations led to some trouble, though, as many comedians were left unpaid for their work while the club continued to see growth. Currently, however, the Comedy Store has regained its reputation as a premier comedy club, seeing comedians from Tim Allen to Andy Dick walk through its doors.
5. Carolines on Broadway - New York, NY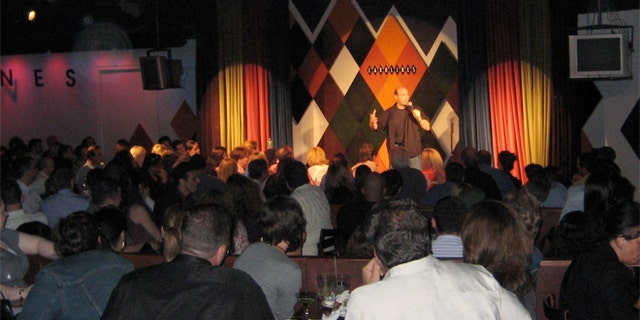 Carolines on Broadway is one of the most established, recognizable stand-up comedy clubs in the world. It was first opened in Chelsea, New York, by Caroline Hirsch in 1981, but the 1980s welcomed a popularity spike in standup, and the club moved to South Street Seaport to gain even more recognition with the TV series Caroline's Comedy Hour. Finally, in 1992, it moved to Times Square, where it now enjoys a 300-seat auditorium right in the bustling tourist-haven of Broadway. If you've never heard of Carolines, you will after several ticket salesmen promise you the best prices to see "Jary Sinefild" on Friday night.
MORE from Maxim:
Death From Below: The 5 Most Lethal Submarines
Smokin' Hot Action Star Adrianne Palicki