Top 5 hottest spring break destinations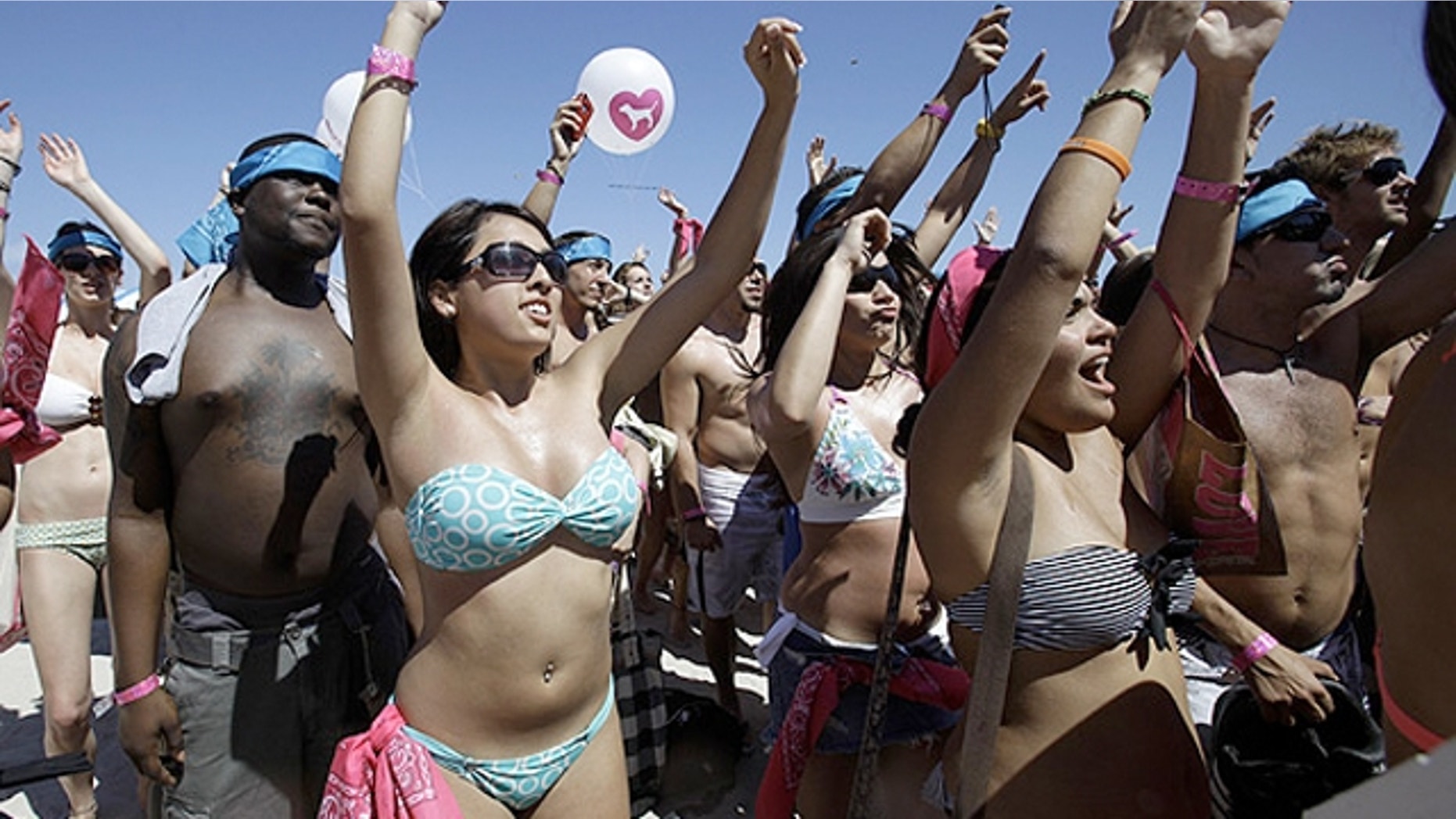 Spring break is more than just time off from the books for U.S.college students.  A spring break trip has become a rite of passage, and whether you're partying all night, lounging by the pool, or expanding your horizons on the other side of the world, you'll undoubtedly want to pack as much fun as possible into those precious few days.
The destination you choose has an enormous influence on the type of vacation you'll have, so you and your companions should decide whether you would prefer something more high-tempo or low-key.
Here is a list of five great spring break destinations to help you choose.
Cancun
Cancun has been a spring break mainstay for over 30 years. Approximately 200,000 students flock to this Mexican paradise every year to enjoy its boundless sunshine, beautiful beaches and raucous nightlife. As one of Mexico's top tourist destinations, the city is stocked with world-class resorts, restaurants and nightclubs. Because of its heavy reliance on tourism, Cancun is also one of the safest cities in the country. With all manner of water sports and outdoor excursions as well as some fascinating cultural attractions to offer, Cancun is an extremely well-rounded spring break destination.
South Padre Island, Texas
For ten months of the year, South Padre Island is a relaxing, family-friendly tourist destination in South Texas. But once the spring break season rolls around, this quiet town is transformed into a vibrant party hotspot. Droves of reveling students take to South Padre Island's wide sandy beaches, boisterous bars and excellent resorts to celebrate their spring break under the Texas sunshine. While the beach is the main attraction, the town also boasts enough restaurants, attractions and nightclubs to satisfy even the most discerning tastes.
Miami Beach
Florida has been at the epicenter of spring break festivities for decades. While Fort Lauderdale was once the unofficial home of spring break for previous generations, in recent years Miami Beach appears to have claimed the title. The city's range of holiday resorts and tourist attractions is among the most impressive in the country, and its long stretches of wonderful sandy beaches are second-to-none. Of course, Miami's infamous South Beach also boasts some of the most exciting and diverse nightlife in the world.
Europe
If you're looking to escape the swell of beach party-goers, you might consider taking a trip to Europe. From strolling through the streets of Paris, floating along a Venetian canal, celebrating St. Patrick's Day in Ireland or island-hopping in Greece, the possibilities for fun and excitement are almost endless. With excellent train systems linking most major European cities, you might even fit a few stops into your travel itinerary.
The true definition of a Caribbean paradise, Jamaica is the perfect spot to celebrate spring break. Miles of sugar-sand beaches make for wonderful places to unwind and enjoy the island nation's infectious easy-going attitude. Jamaica also offers plenty of entertainment, water activities and cultural attractions. At night, students will be spoiled for choice with the island's impressive array of nightclubs and bars.